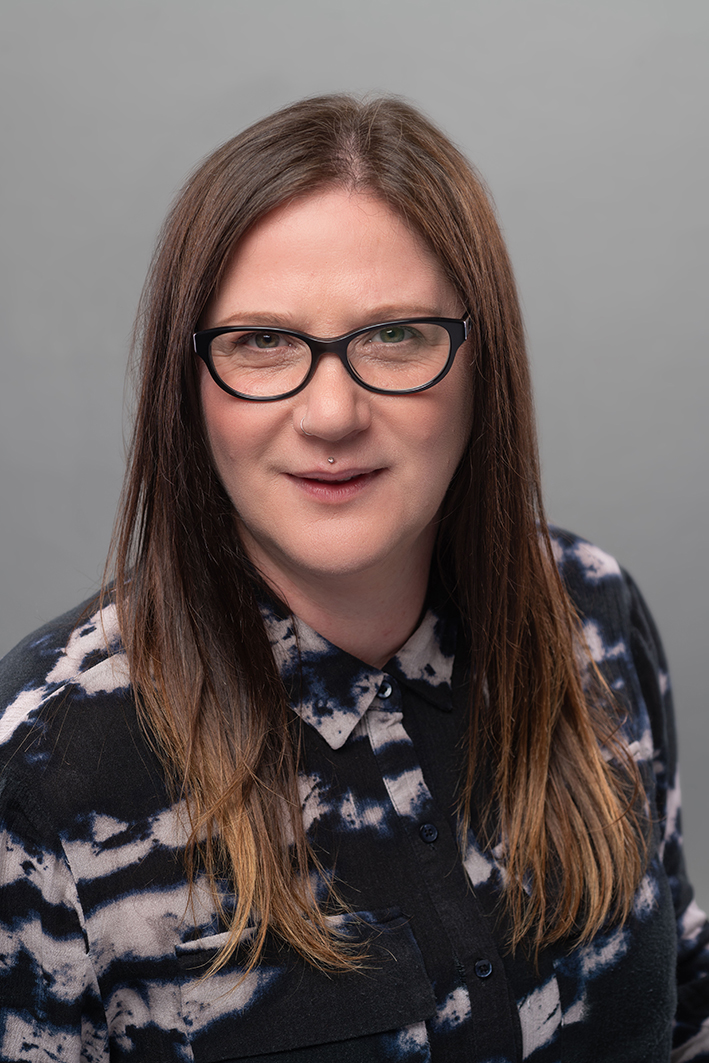 Over the last 20 years, I have worked professionally in both small companies and large organisations as a Creative Lead and Manager.
I am passionate about brands that make a positive difference in people's lives. My previous experience working for one of the country's largest conservation charities meant being able to effect change across multiple fields by widening its digital offer and mixing brand development with its application across websites, email, social media, moving image and print.
The estate agency sector is at a very exciting point in terms of marketing - it is just discovering the value of digital systems, social media and good data usage for business growth and communications. The Giggs Group are seizing the opportunities that joined-up thinking around digital communications can bring, as well as having an audience led, customer first approach which is at the heart of everything I do.
I'm one of those rare and lucky people that get to do the thing that they love for a living! And when they're not doing it professionally, they're doing it in their spare time too : ) During lockdown, I became a trustee of a local charity when I realised they needed help with their branding and managing their social media accounts and together we have grown SNCS to be the go to for community support.
You'll always be able to recognise me, I'll be the one waving my arms about and getting really excited about an idea and thinking out loud!
---
Meet the rest of the team