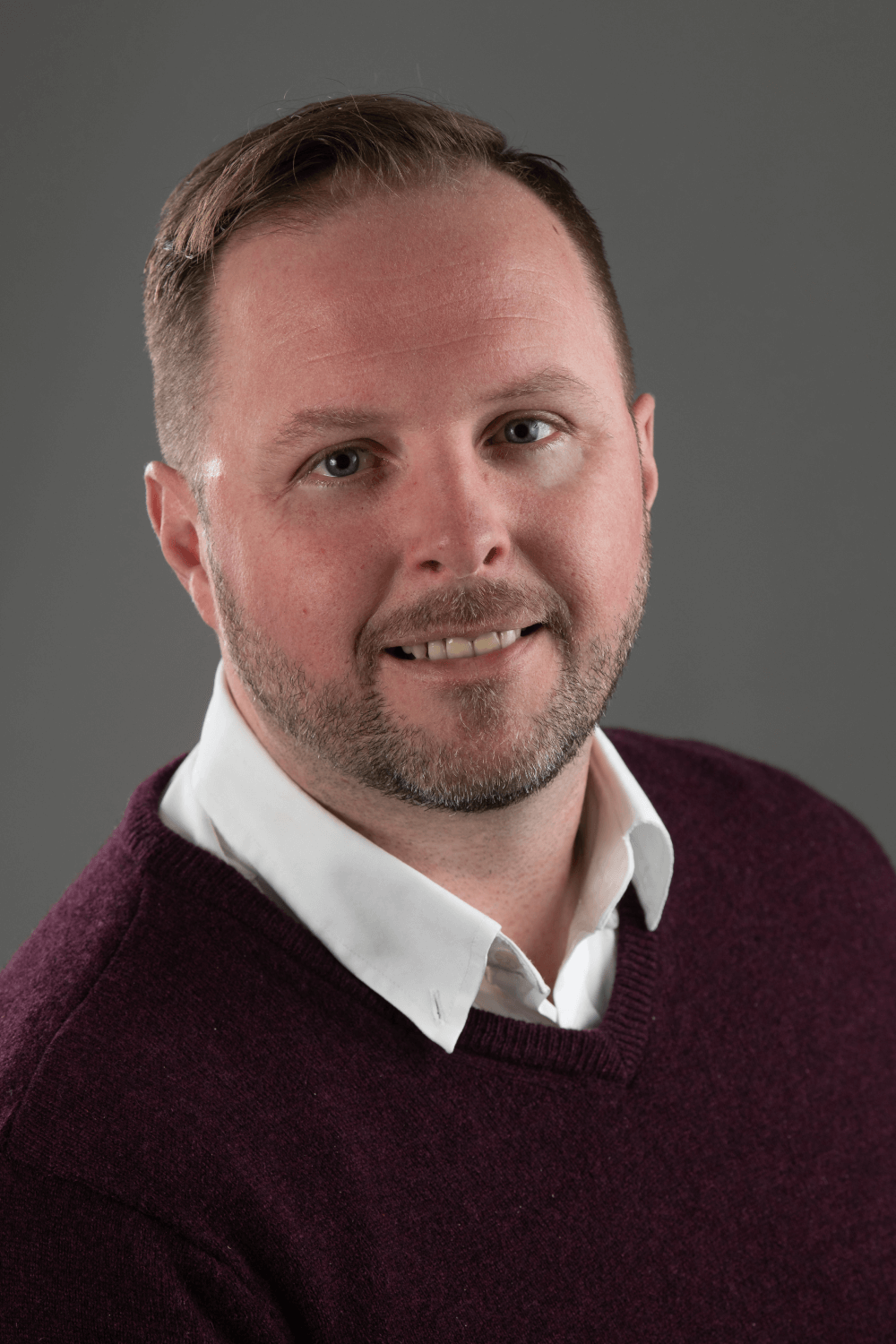 So my job does involve house sales and negotiations but there's a lot more to it than just that. It's like I match people to properties. I can sometimes see just what someone (or a couple or family) needs, even when they don't totally know it themselves. It's all about listening really and getting people to relax in your company so that you can learn what you need to do the job well. And luckily for me, that's my strength - I love interacting with people.
The office is a good place to be - we're lucky, there's a great camaraderie between us, which is great but also really useful if we have not so good days. We're there for each other.
I am a St Neots boy - I've lived in Eynesbury, Eaton Socon and St Neots, and now live in Great Paxton nearby with my wife and two children. I love the town, and am super-involved with the St Neots Dragon Boat Team. I met my wife through dragon boating and now help run the club. We've just started organising team-building sessions for local businesses too, which should be fun!
Something people may not know? For ten years I worked in HM Prison Service as an officer and supervisor. It taught me a lot about people, but the irony is not lost on me that I used to lock doors for a living - and now I spend my days opening them… Am I happier? No question!
---
Meet the rest of the team