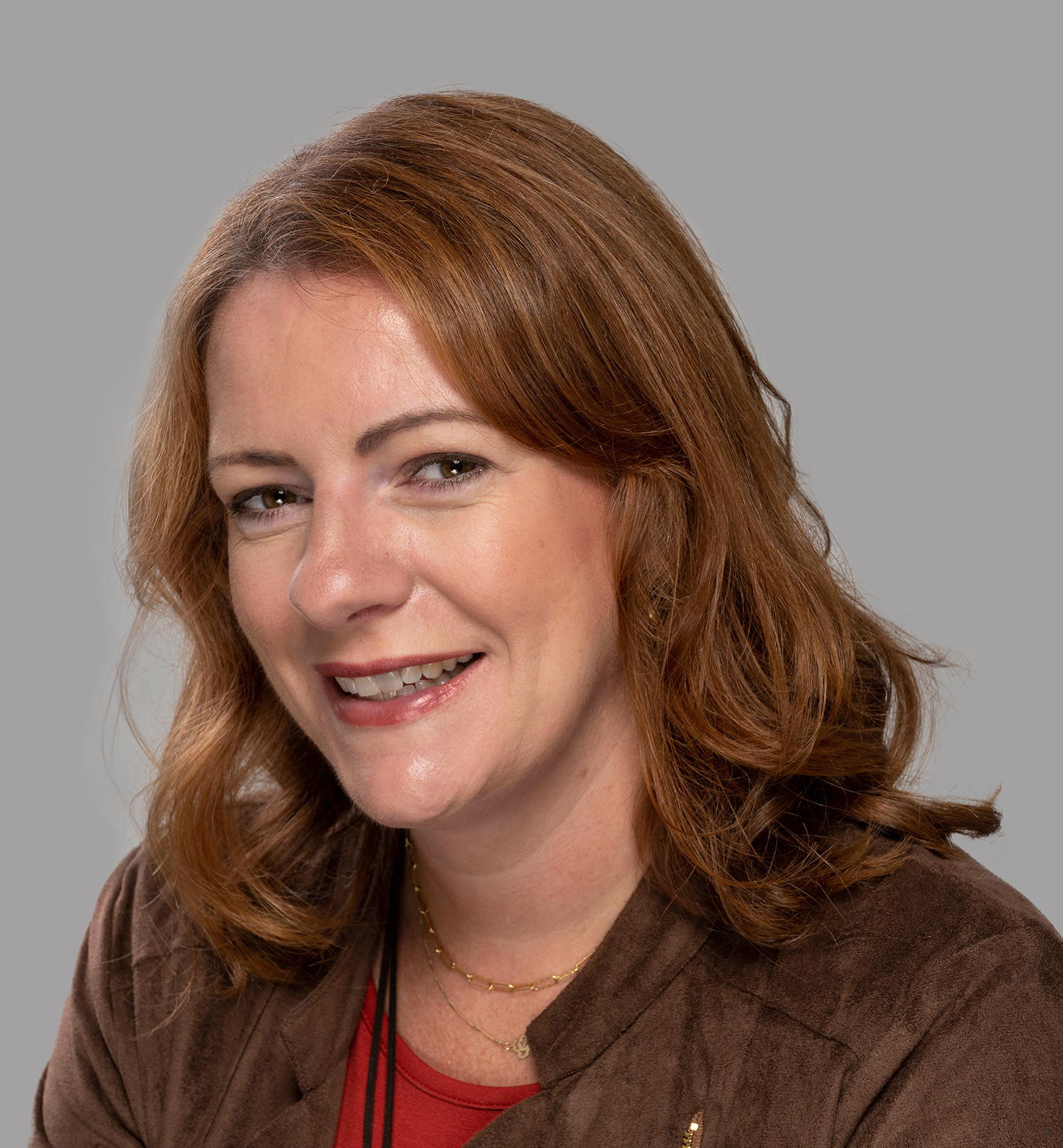 I joined the Giggs Group in March 2020 just as the world went mad and I've helped to steady The Giggs Group ship ever since.
Initially I worked across the group as a Coach and Operations Director before taking on my current role as Managing Director of The Group from the 1st January 2023. The role builds on my former experience as an HR Director for a multi-national company.
I'm a certified Executive Coach and my passion is working with individuals and teams to help them determine and achieve their goals. I'm excited to be leading The Giggs Group as it continues to grow and develop their brands.
I facilitate The Group's internal training and am certified to provide and interpret Personal Values Rankings and DISC behavioural assessments. as well as run related training programs. I coach people to help them understand their values and how to apply them to their lives and businesses. Ask me about values and you'll find I love to talk about the topic! I also occasionally coaches external Estate Agency clients.
When I'm not working I love spending time with my husband Danny and two sons Harry and Josh, or getting out on the River in St. Neots where I'm a member of the local rowing club. I also manage to find time to hold two governor positions at local schools and volunteers to help within school with careers related events as much as I can. I'm obsessed with getting my 10K steps in every day and work out regularly to help support my busy lifestyle and keep sane!
---
Meet the rest of the team