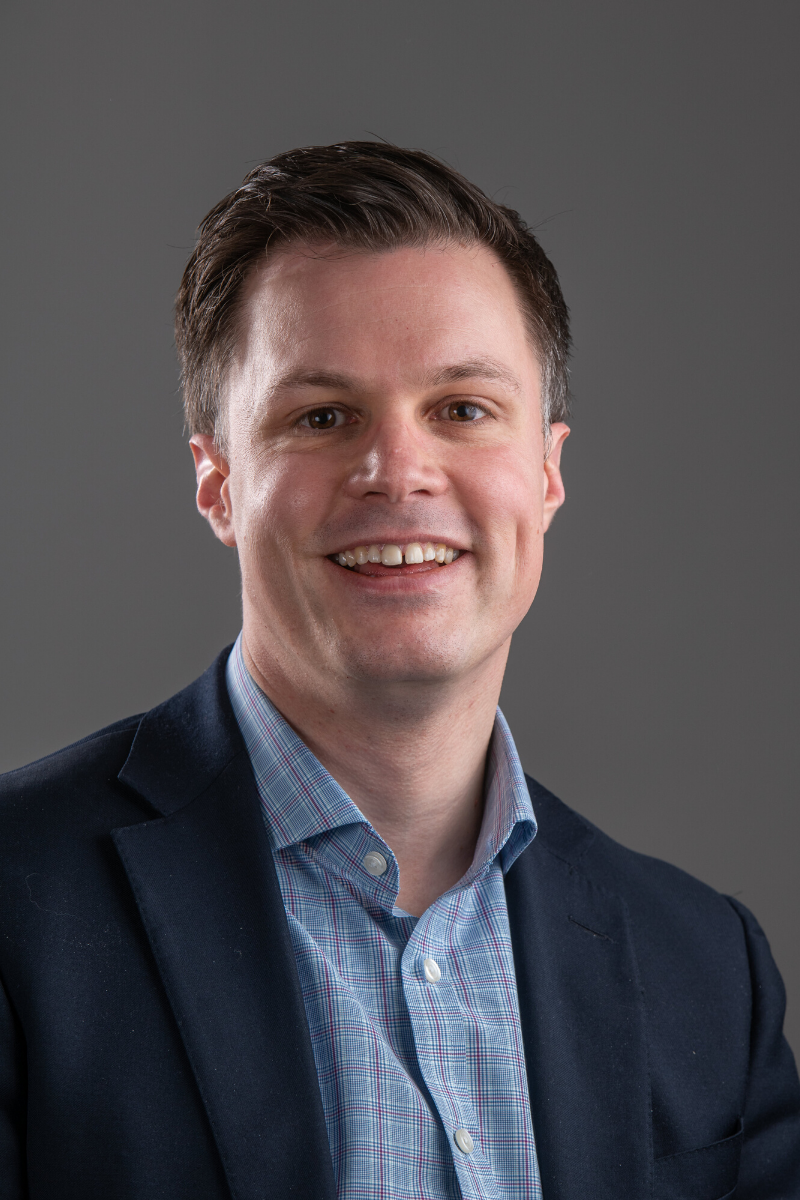 If I said I treat Giggs and Company as if it were my own business I wouldn't be far off the truth. I love it's culture of mutual support and the almost tangible shared drive for success (and I don't think the success could exist without that support, to be honest).
My relationship with the agency has grown over time - I've worked with Matt for seven years now - and I haven't looked back since joining. Sharing the growth of Giggs and Company from just three people to a Group that employs more than 30 has been incredible.
What do I enjoy outside of work? I love the fact that I'm part of the community in St Neots now. I know so many people from having helped them with their property sales and purchases that I can't walk down the high street without saying 'hello' to at least three people, and that's brilliant.
And I'm raising my children here. Everything I've been saying about the place when I've been selling houses is true: it's safe, has great open spaces, a cinema, cafes and restaurants. I've lived here pretty much all my life and it's getting better each year. I'll get off my estate agent's soap box now!
---
Meet the rest of the team