If you're looking to sell your house but want to wait until after the coronavirus lockdown is over, there are still things you can do to prepare.
1. Kerb appeal
The first impression a potential buyer has of your house is crucial. Tidy up your frontage if you have the time - trim plants, weed paths, clean up window frames and woodwork.
2. Lighting
Consider ordering brighter bulbs for your lights, especially for rooms you know seem dark. Bringing in the light is the easiest way to help a house look good when viewings begin.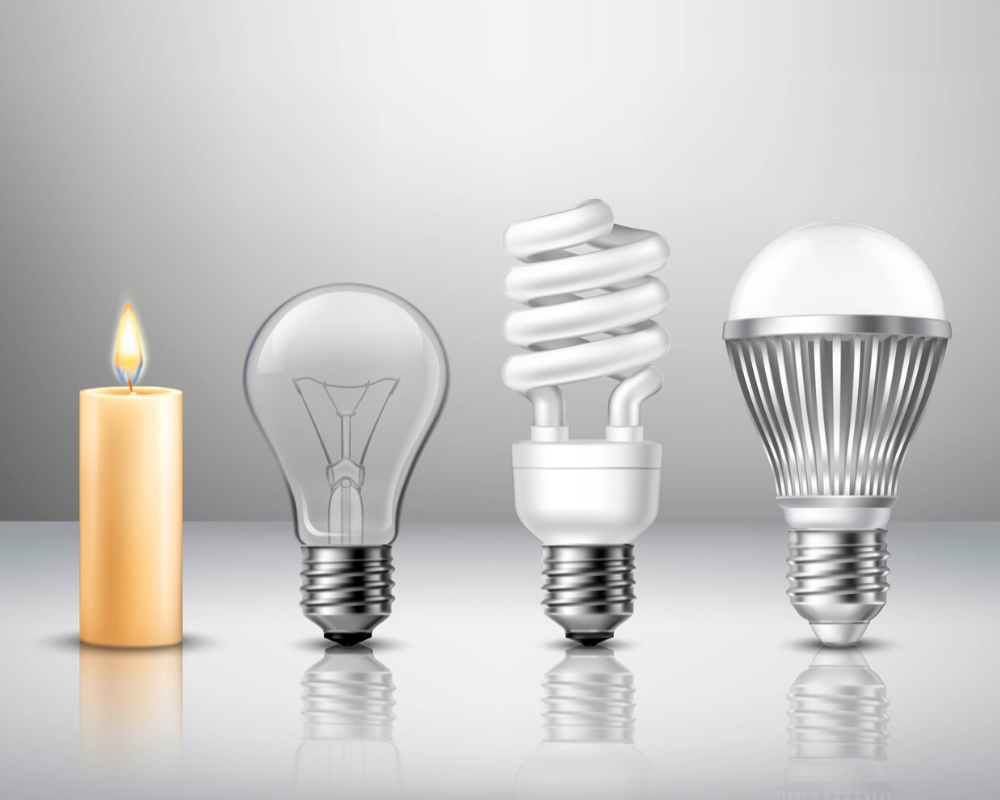 3. De-clutter
Be bold about recycling and putting unnecessary items or things that are not used out of sight (fill up a few storage boxes with them and put them in the loft or garage). It helps viewers focus on the house if they don't have to look through loads of belongings to see it.
4. Kitchen worktops
Work out how food prep machines and cooking utensils can be kept out of sight when viewers are likely to come. The kitchen is such a crucial factor in house buying decisions that making the most of yours is essential.
5. Good scents
Order some room fresheners ready for when people view. Lots of research has been done into how important scent is to a viewer's first impressions of a house.
6. Vanishing trick
If there are places where a fresh coat of paint will help a room look brighter, and you fancy getting stuck in - remember neutral colours are best (they make it easier for viewers to imagine how they can make a home their own). Safe click-and-collect orders can be made at B&Q and Screwfix if you need supplies.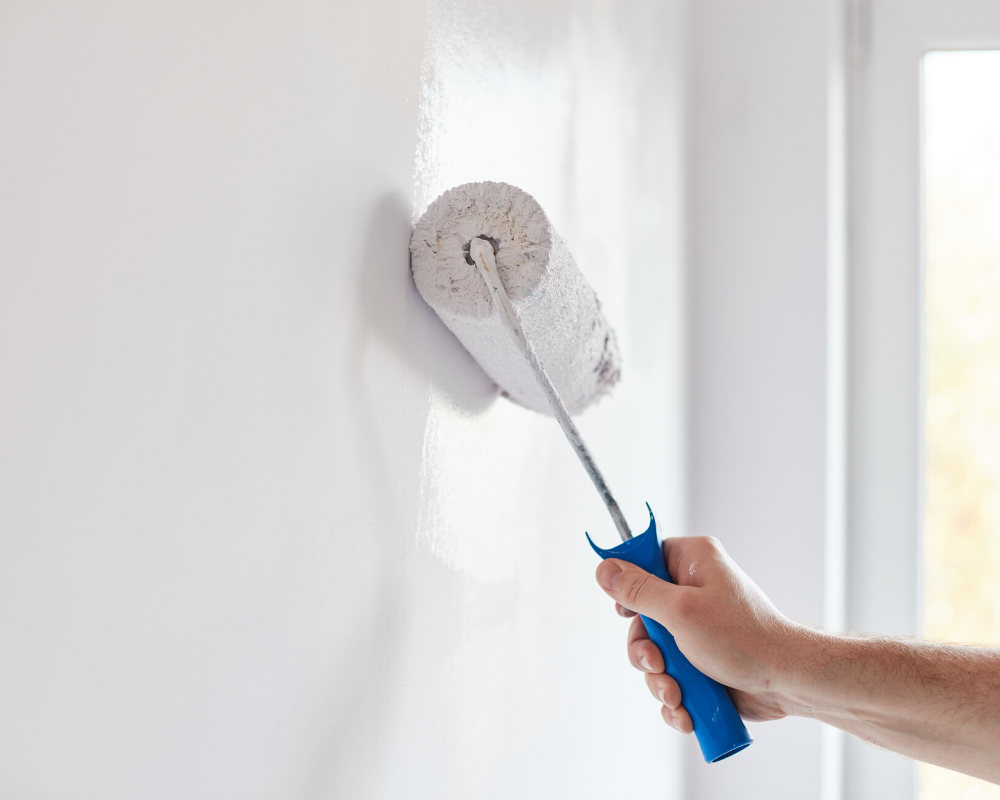 7. Distraction action
Start to have conversations about arranging for friends or family to look after dogs when viewers start to get booked in - you might love them but potential buyers want to be able to focus on your house.
8. Fixer-upper
If you're aware of any little maintenance jobs that need doing, like replacing a broken roof tile or mending a dripping tap, start making calls to tradespeople now to warn them you might need them. These little things make a big difference to how well cared for generally your house appears to viewers.
9. Beat the rush
If you haven't already, call an estate agent who can value your house safely using an online valuation tool and their own local knowledge. Start to have the conversation now about selling your house so that you are prepared.
10. Paperwork
It might be dull but if you get together in one place all the documentation about your property, you'll be one step ahead when solicitors need them for their inventories, property details etc.
If you want any further help with how you can get ready to put your house on the market, or want advice about when would be a good time to do so, please contact us.