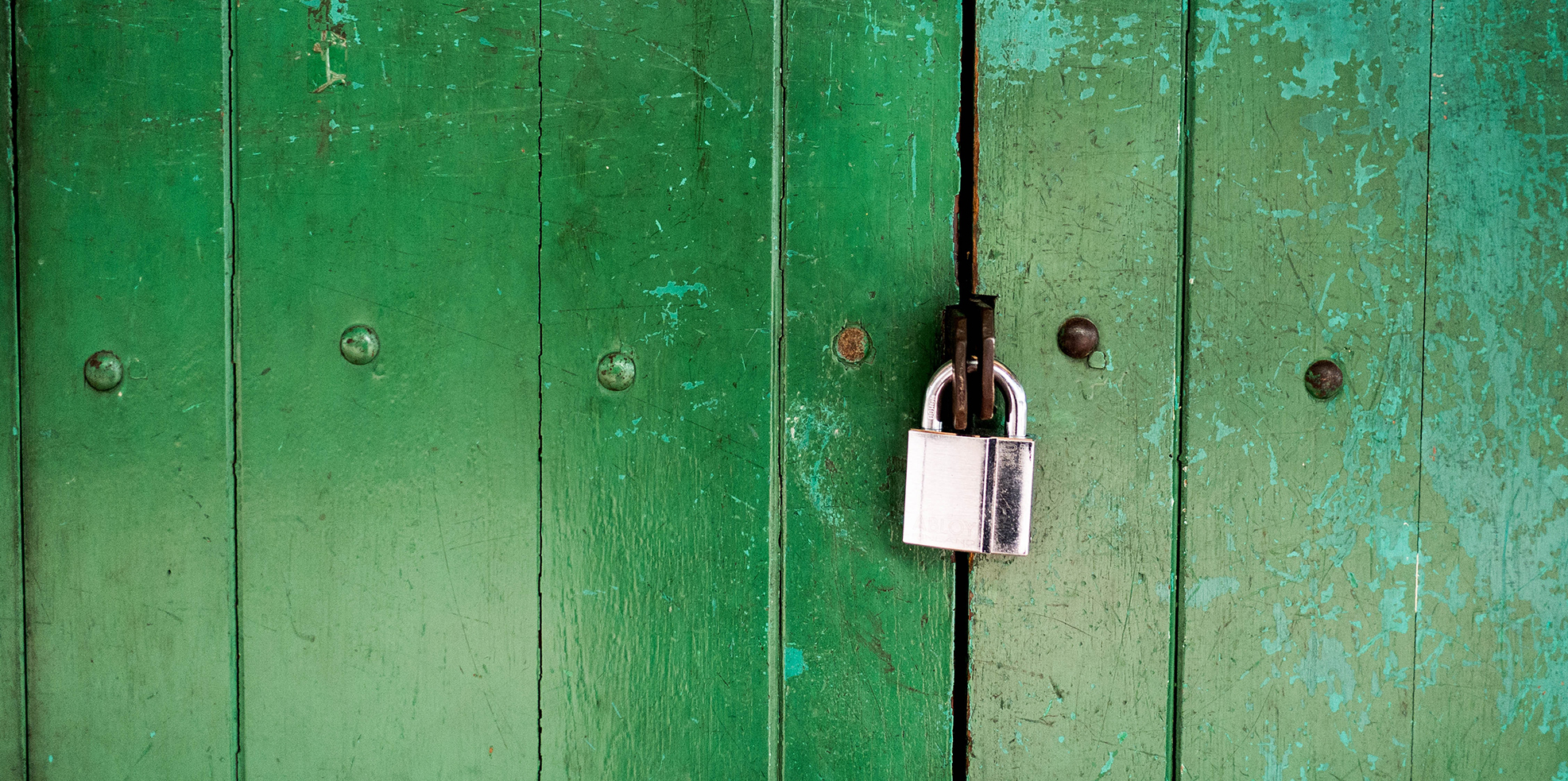 As St Neots first-time buyers are being locked out of the St Neots property market – rents have risen by 3.7%
Read this article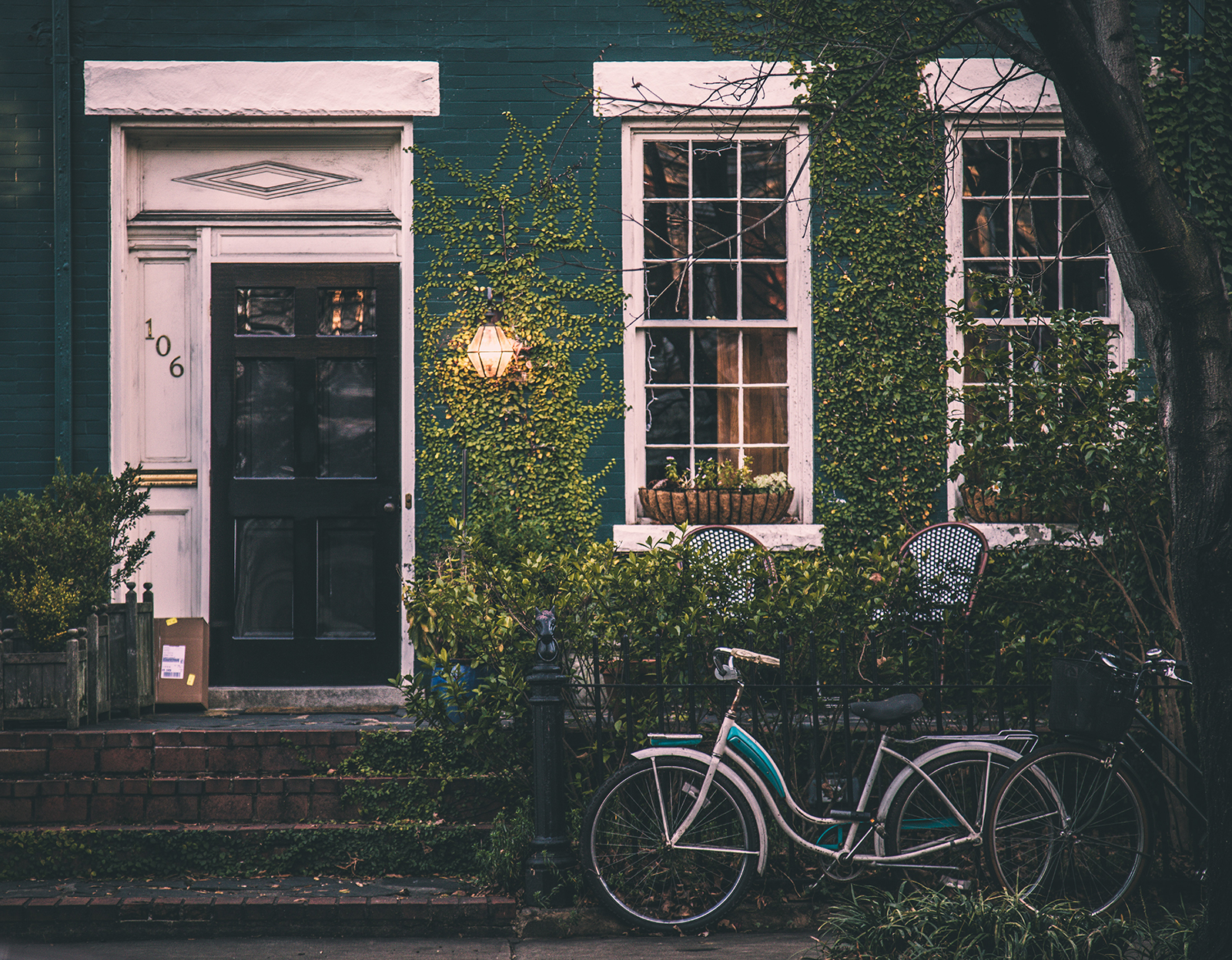 Year on year, November can see a downturn in activity in the property market, and considering where we are with COVID-19 and Brexit, you'd imagine it would be even worse this year.
But, that's not the case. Activity has...
Read this article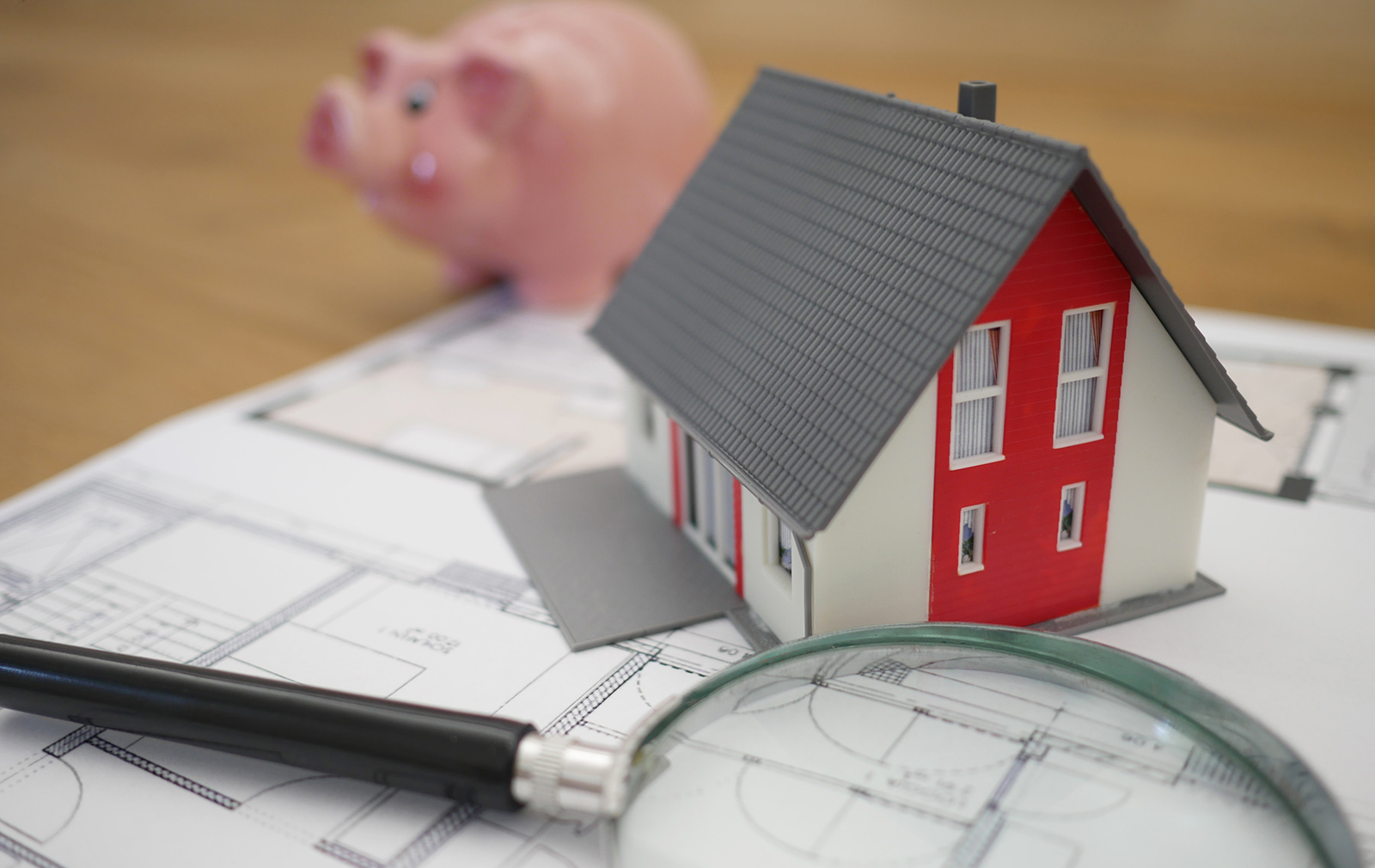 What will a no deal Brexit on the horizon, the end of the stamp duty holiday in March, mortgage payment holidays coming to an end, unemployment set to rise after...
Read this article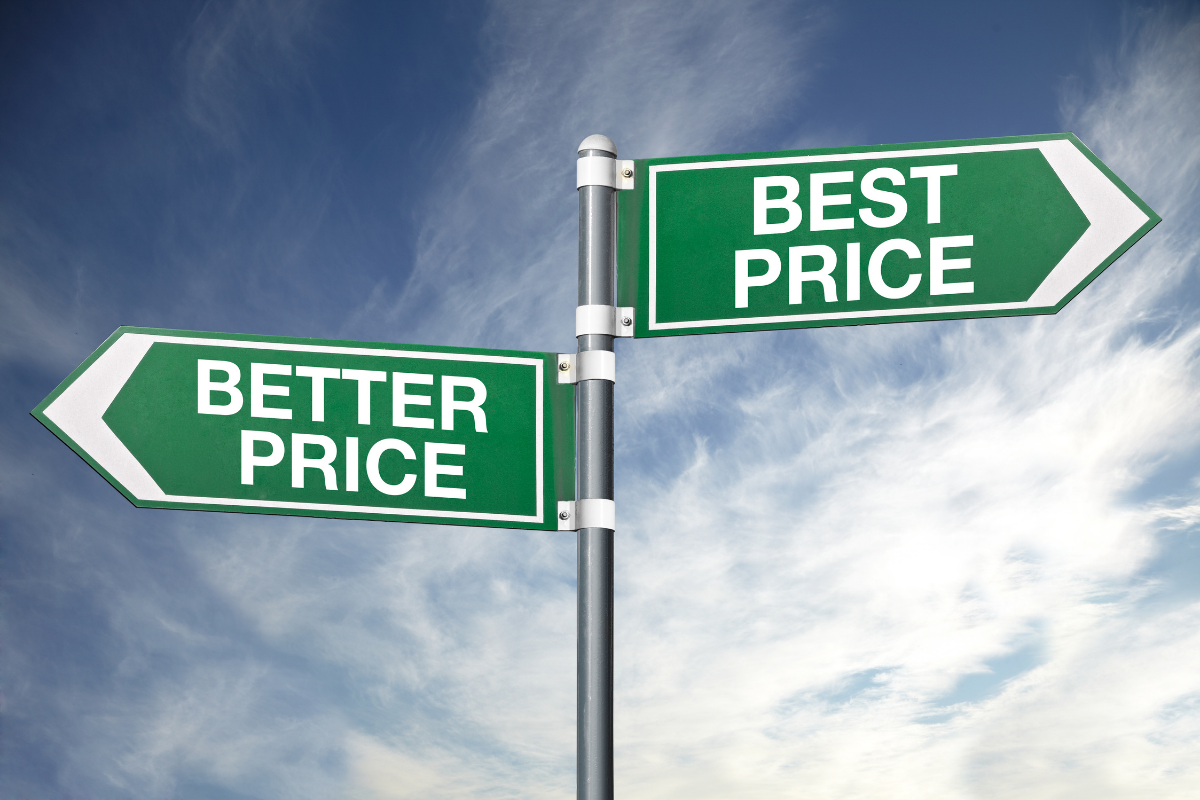 Times change. Technology changes. We get that, because our business model is always evolving. And right now, when we are faced with varying market conditions almost daily, it really matters that we can do that.
One thing...
Read this article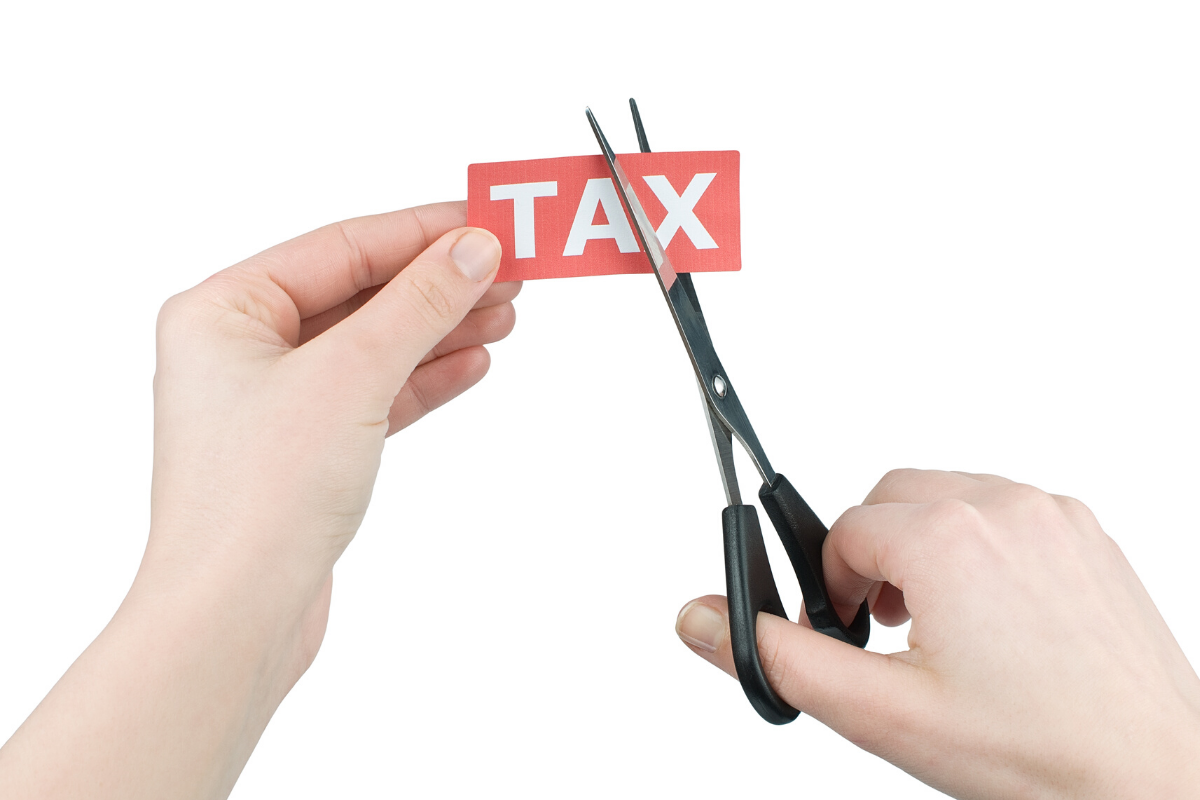 In the video below Ollie Henson explains that on Wedesday 8th July, the Chancellor announced that homebuyers in England and Northern Ireland will not be liable for stamp duty on the value of homes up to £500,000, with...
Read this article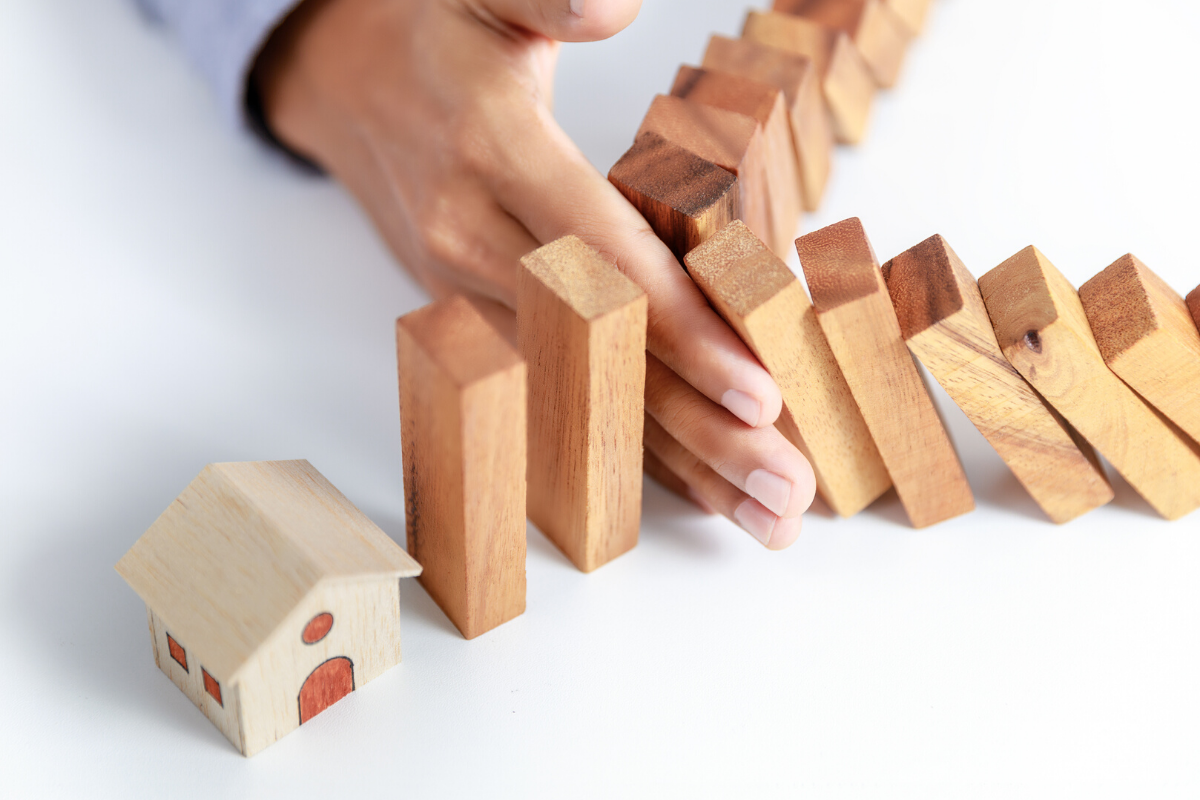 If you are contemplating a move but are still concerned that it's not quite safe enough to do so, please be reassured that we have put stringent safety measures in place to protect all our staff and customers.
From 1st June...
Read this article
There is clear advice from the government today about how you can start to think about buying, selling or letting a property.
The key here is clearly caution. And the government guidelines are detailed. Over the next few...
Read this article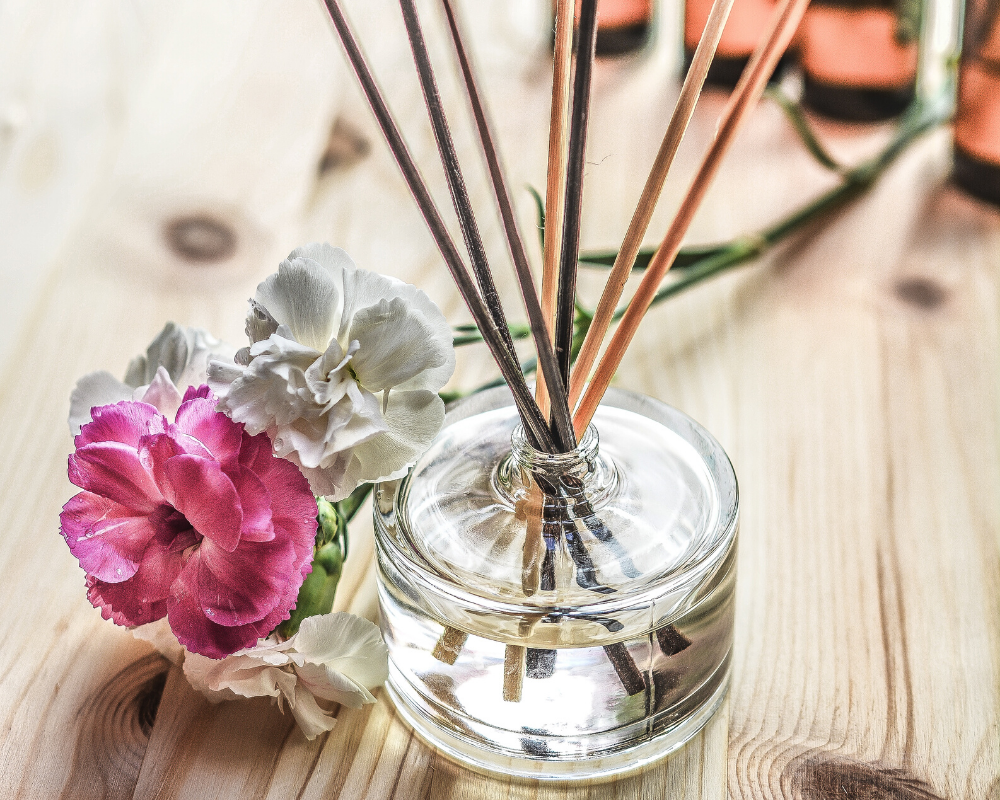 If you're looking to sell your house but want to wait until after the coronavirus lockdown is over, there are still things you can do to prepare.1. Kerb appeal
The first impression a potential buyer has of your house is...
Read this article