The Giggs Way - The best way to market your property.
At Giggs and Company, we know how important it is that when you trust us to sell your property that we live up to that trust.
We set ourselves apart by taking the time to understand what your motivation is for selling, what your timescales are and to identify what the right marketing action plan is for you.
By understanding what your needs are, we ensure that we identify the right buyers so that each viewing maximises on quality and minimises on the time you spend getting your house ready.
Our 14-step marketing action plan sets out what it takes to achieve the best outcome for you.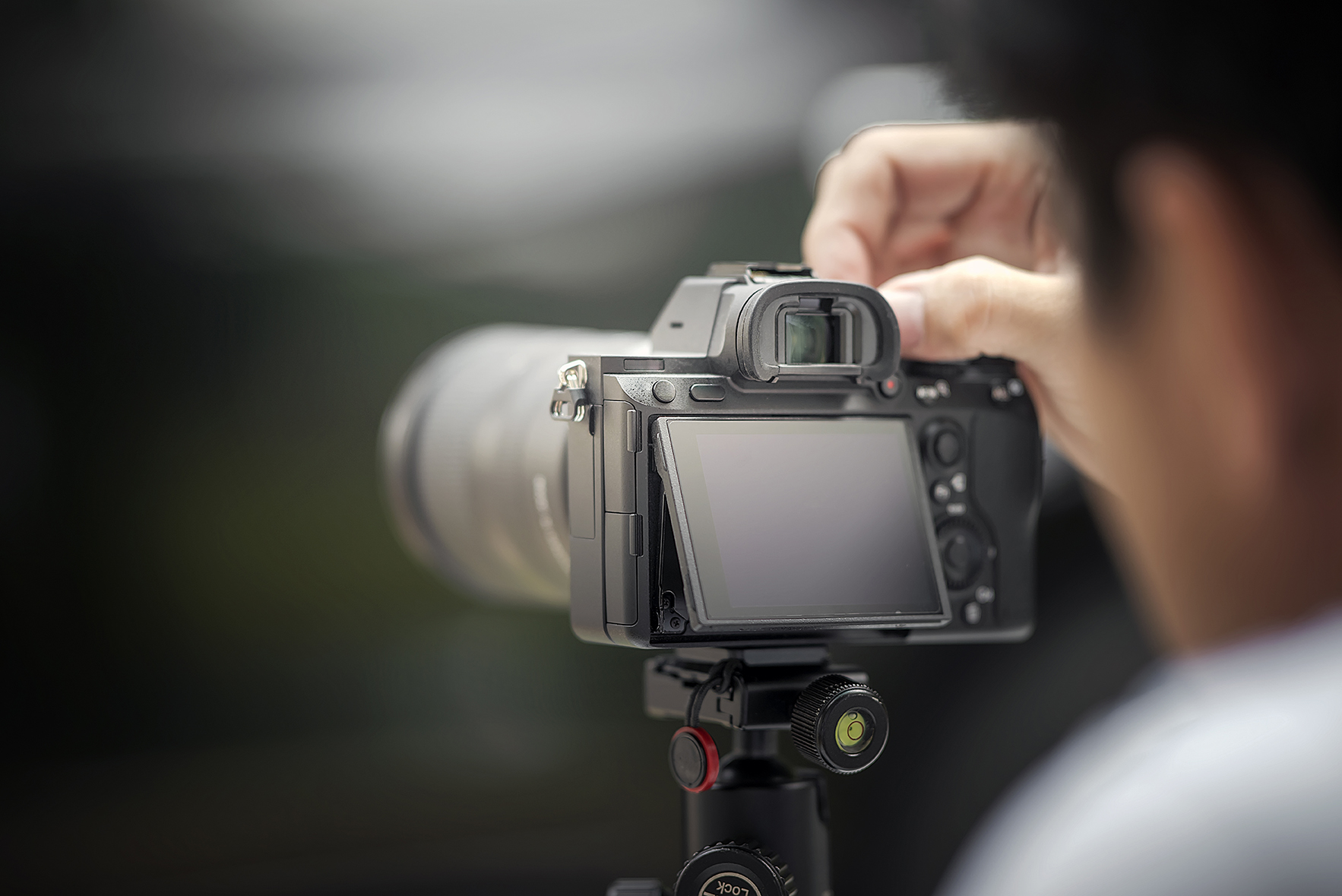 Your home
1. Professional photography.
You don't get a second chance to make a first impression and the right kind of images makes a great first impression. Your property will get 30% more interest if a professional photographer takes the photos, and we know the impact that can make in attracting your buyer's attention. Our photographer has years of industry experience so you're in safe hands.
2. Your Property Description
With your knowledge of your home and our expertise in knowing what attracts a buyer, we'll always write a property description that offers solutions to your purchasers needs. With a headline that attracts their attention, we quickly get to the heart of what your house has to offer.
3. Virtual tours.
Although the pandemic made virtual tours a necessity, we think it actually works to your benefit. By creating a 360 tour of your home, each potential buyer has the opportunity to explore your home to make sure it's the right fit for them so limiting the number of unnecessary viewings. So whether we're in lockdown or not, a 360 tour can still save you time and effort.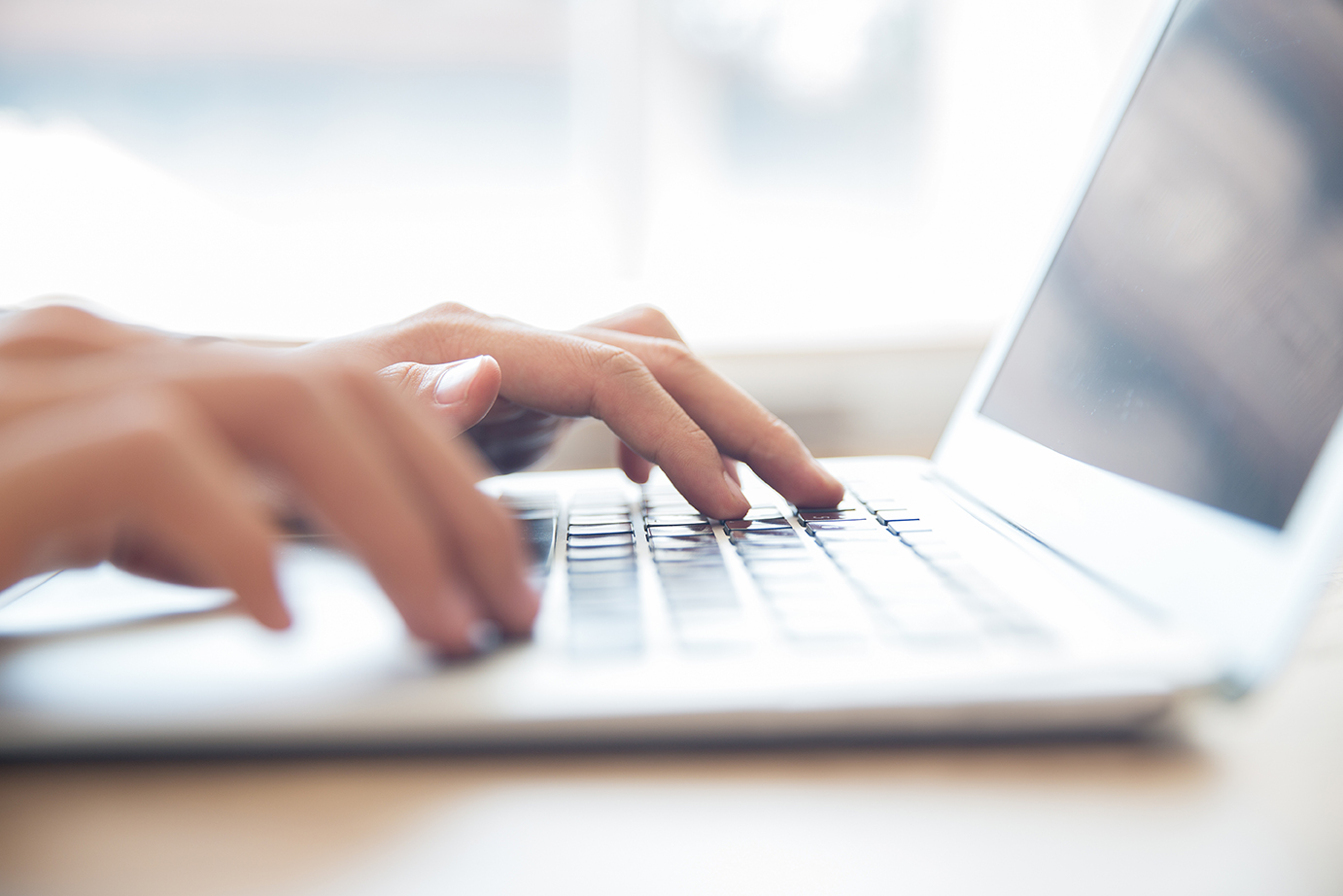 Digital technology
4. Online listings
Between our website and the top performing property portals, we'll catch the eye of most people searching for their new home online. Rightmove alone gets 29 million hits a month so it makes sense to attract attention on that platform by making your house a 'Featured Property' for seven days and then a 'Premium Listing.'
5. Refreshing your listing
We know that if you're a prospective buyer looking at Rightmove every day, then you see the same houses again and again. We don't want your property ignored, so every two weeks we swap your photos around so that it freshens up your listing to catch someone's eye.
6. A social media boost
We have a great social media following, so using Facebook as an option to get your property in front of more people just makes sense. Whether it's a short teaser video or a link to the website, showcasing your house is our aim.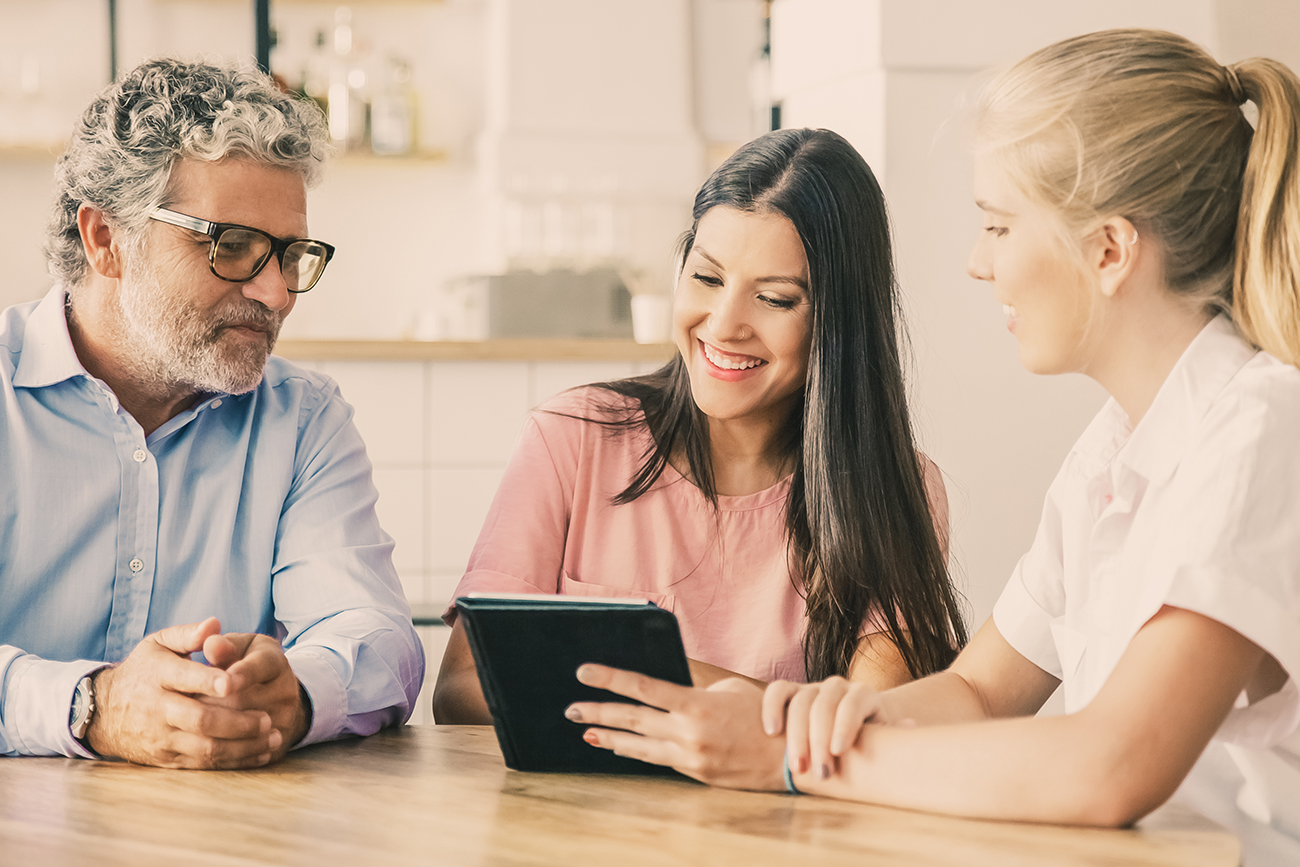 Your buyers
7. A match made in heaven
We don't wait for buyers to come to us, we go to them. We have been the market leader in PE19 for over eight years so have one of the largest databases of people looking for houses in St Neots. That makes us amazing matchmakers. We pick up the phone and ensure that the perfect buyer books in a viewing, every time.
8. Email introductions.
With all your information and all the information of buyers who have registered with us entered into our database, we'll send out automatic emails to people who are looking for properties just like yours.
9. Our 'for sale' and 'sold' boards.
We've been told many times that our brand stands out and that makes our boards a perfect opportunity to get your house seen by people who are looking in your location to buy. A sale can be prompted by your home becoming available, so let every passer-by know you're there.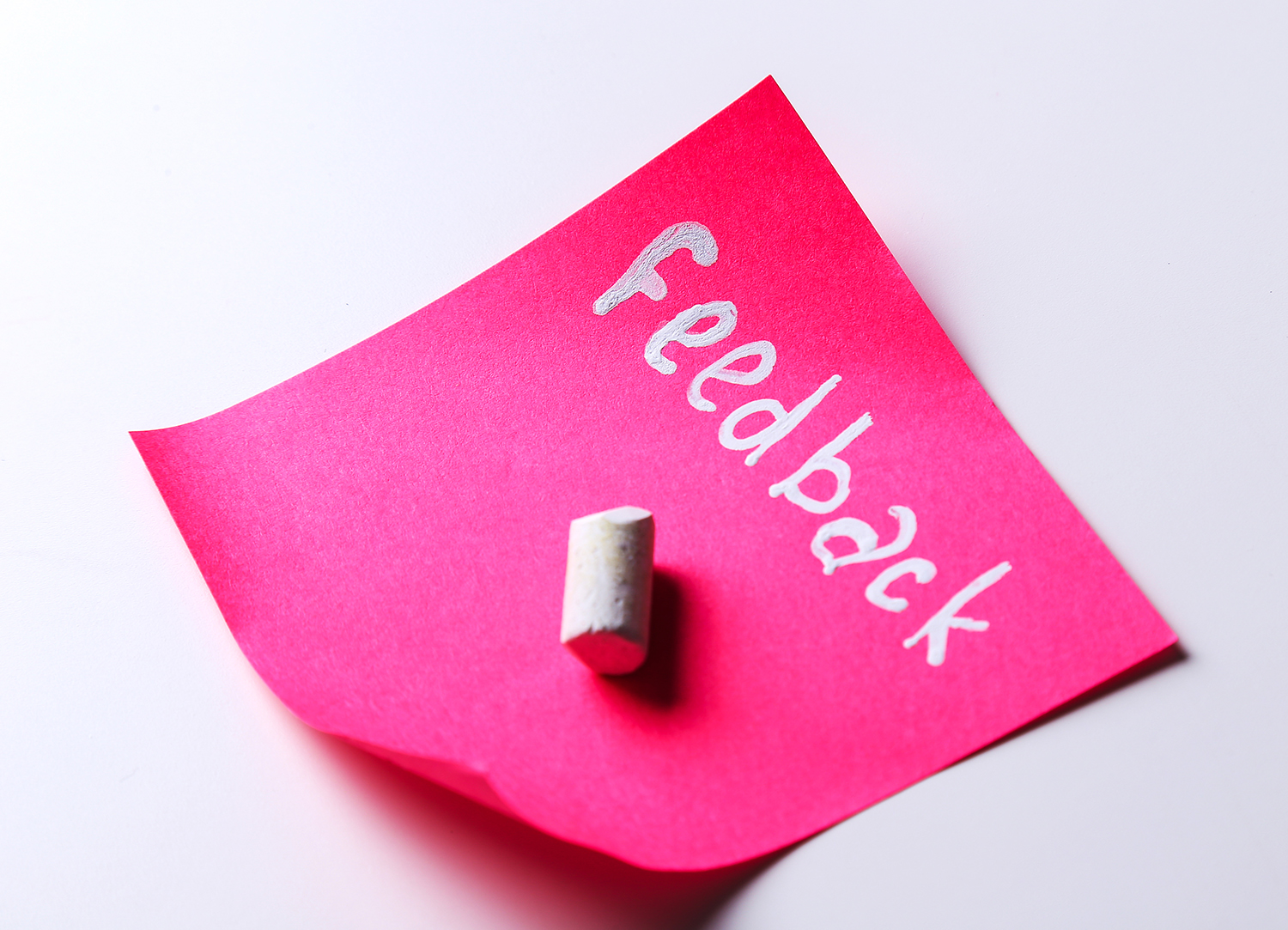 Communication
10. Not just feedback, but great feedback.
You just want to know if the viewing was a success and that someone is about to put an offer in! If they didn't though, we'll make sure you know exactly why so you're never left wondering what happened.
11. We'll let you know how it's going every week.
Although you can contact us whenever you like, once a week your dedicated account manager will check in with you to roundup stats and figures on your property's performance on Rightmove and feedback from all viewings.
12. A monthly progress review.
We'll review progress with you within four weeks of listing your property. A weekly catch up is great, but a monthly progress review means we can adapt the strategy together to suit your needs without wasting time and integrate any new ideas we've had.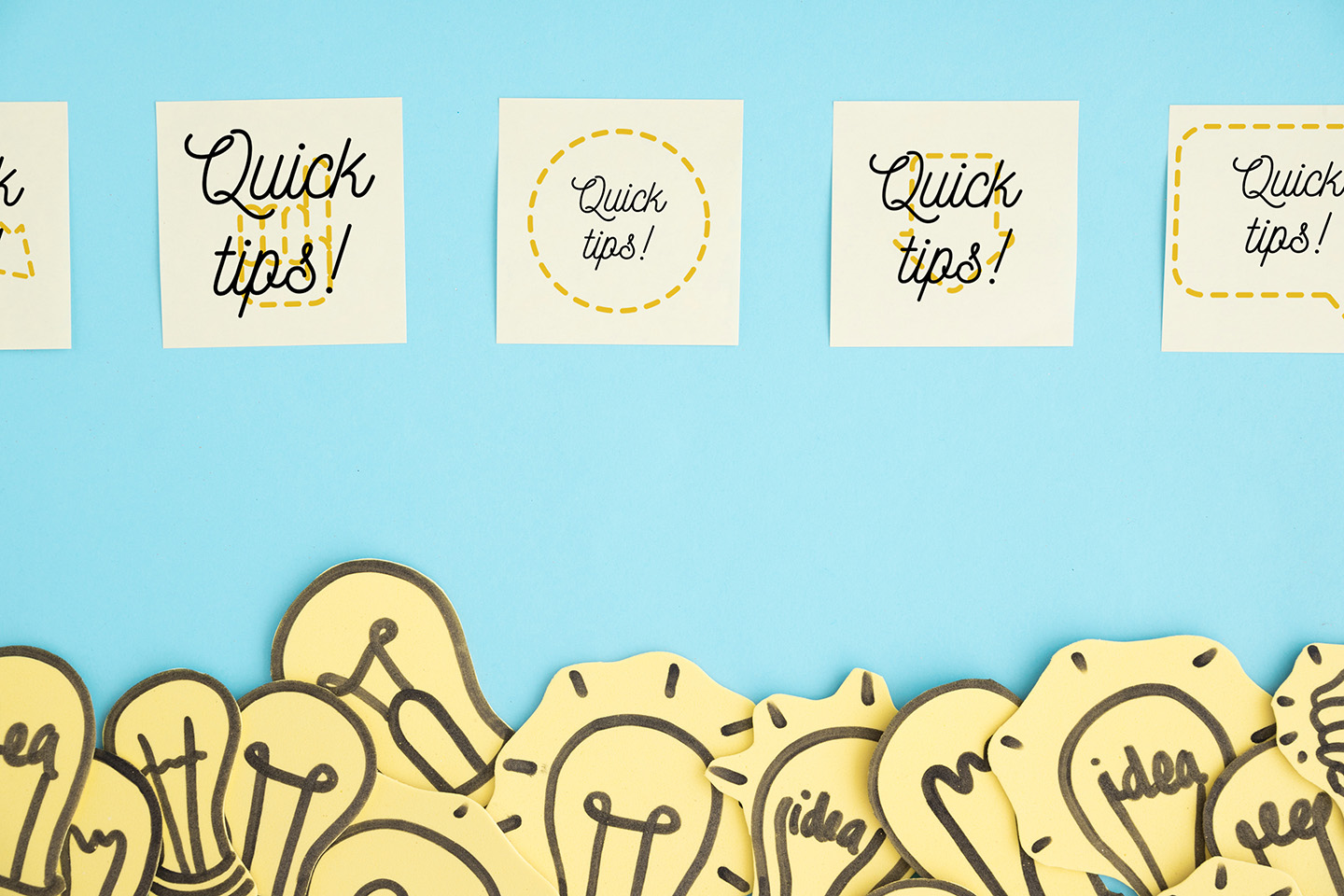 Help along the way
13. Guidance and advice.
With years of knowledge and experience we have lots of hints and tips that can make all the difference when you're trying to sell your home e.g. if you want your house to make a great first impression, we can provide tips to help you get your house 'buyer' ready.

Why not check out our blogs? They're a great way to keep updated with on the property market as well as guidance on everything property related!
14. The role you play
We never underestimate the part that word of mouth plays so we encourage you to talk to your friends and family and let them know you're ready to sell your house as well as liking and sharing our social media posts about your house. Together, our networks can reach more potential buyers.
With many happy clients, we take pride in the experience you have with Giggs and Company.
"I would not hesitate to rely on Giggs for the sale or purchase of a house. They make the customer the centre of their business and offer impartial support and advice throughout. Their communication is effective and honest."
Amanda Digweed
"Professional service and updated throughout. Single client contact was seamless and an essential part of what we wanted."
Derek Huxley
"The communication, enthusiasm and professionalism cannot be faulted."
Mark Fryer