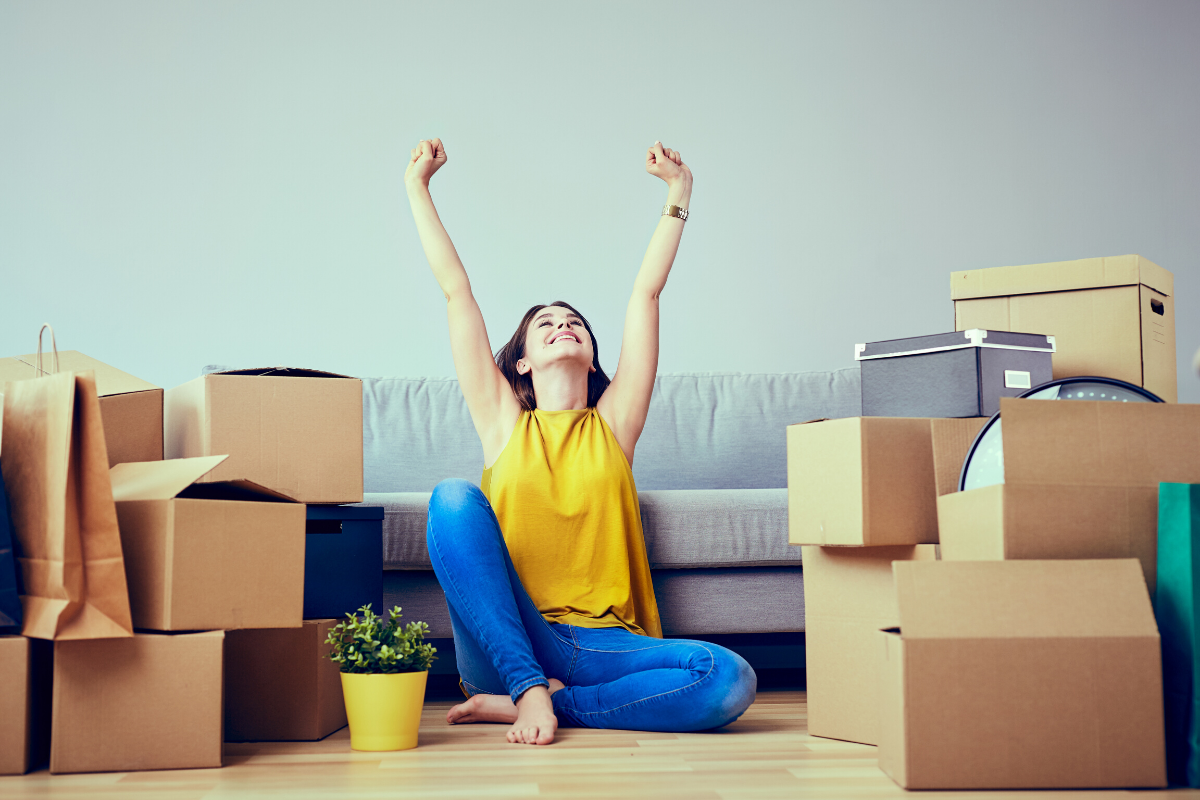 We hope you agree it's very exciting that from Monday the 1st June Giggs and Company will be offering its own in-house lettings and property management service.
You might know that for the past two years the property rental...
Read this article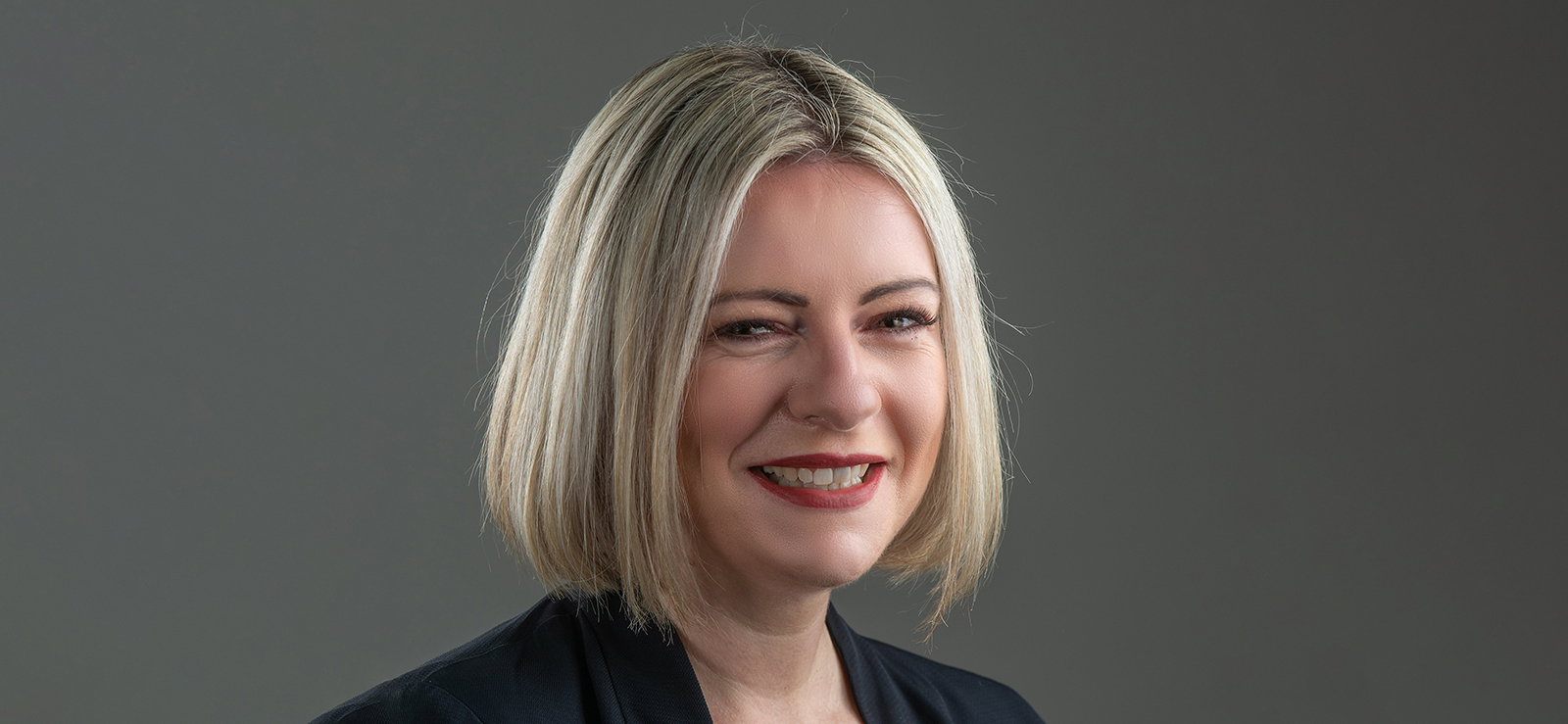 We are extremely lucky to have enticed Gemma Noonan to join our team at the Giggs Group.

Gemma, whose background involves more than 18 years experience in corporate HR environments, has arrived at what could...
Read this article