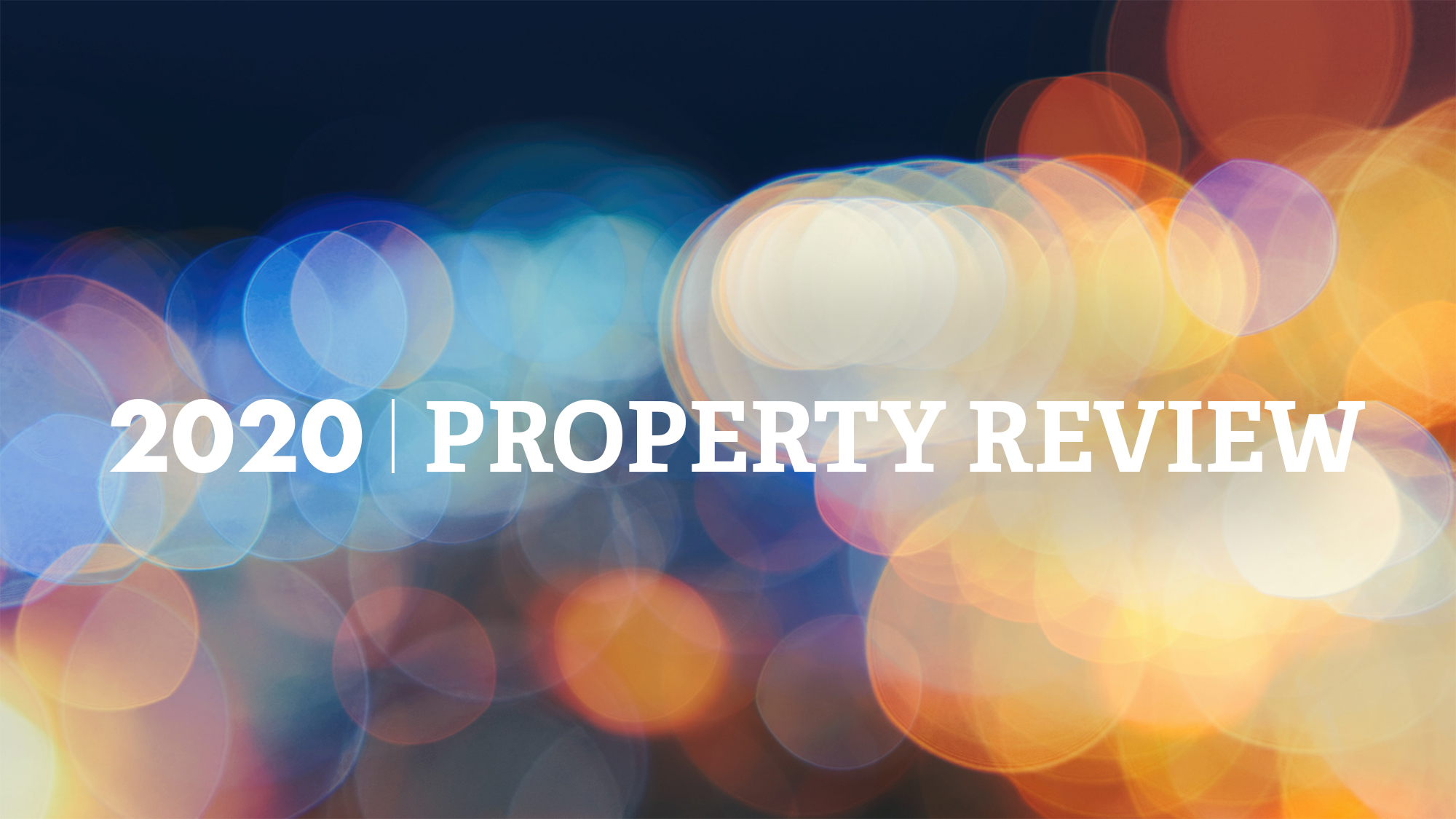 Looking back at the St Neots property market for 2020, it certainly can be seen as a frenetic game of two halves, albeit with a very long half time in...
Read this article
There is clear advice from the government today about how you can start to think about buying, selling or letting a property.
The key here is clearly caution. And the government guidelines are detailed. Over the next few...
Read this article