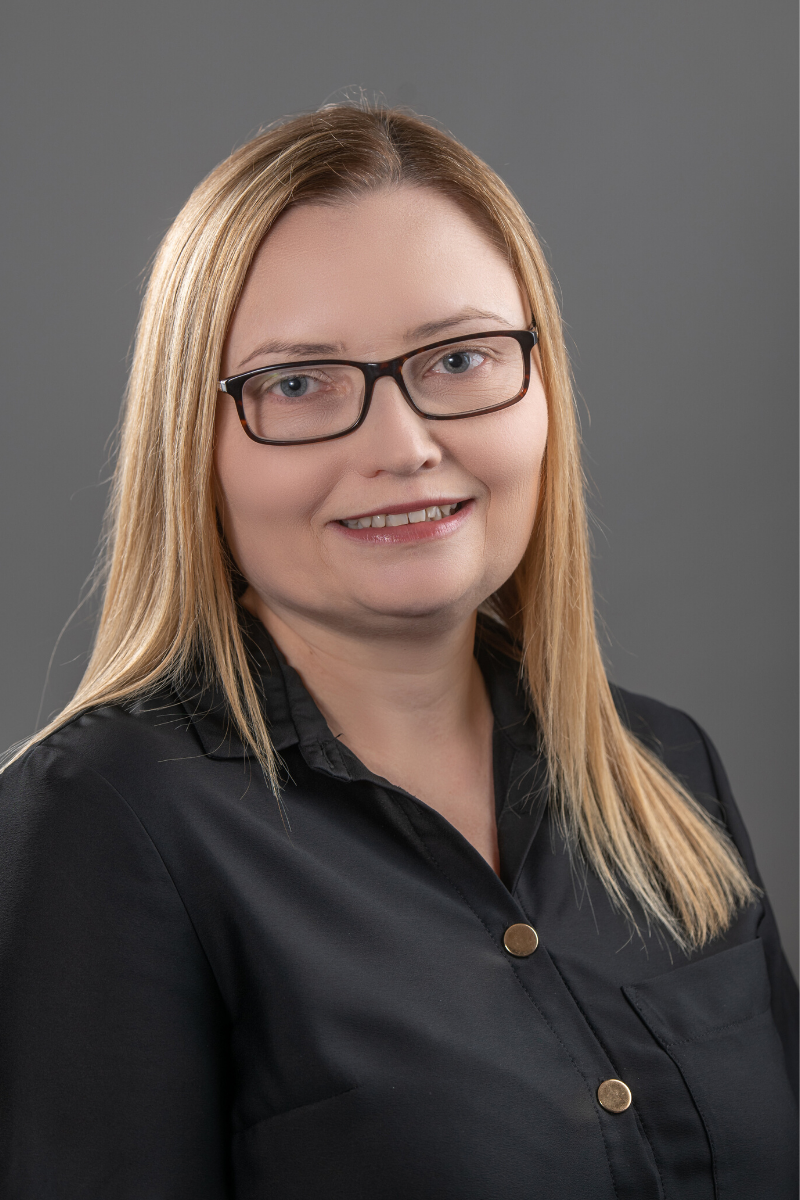 Giggs and Compnay is a really buzzing place to work. I love helping people and that's pretty much what my job here is. I match tenants to the right property for them, and help sort out anything they need in relation to their tenancy. It's very people-focused.
The team here is amazing, really supportive, and they make the place what it is, to be honest. It's really busy and fast-paced but they make sure everyone is ok and getting what they need. It's a great work environment to be in.
I actually live in Huntingdon with my family, and my children are at school and work there. I love the walks around St Neots though, by the river and the town centre, and am very happy if I get time to sit and have a coffee in one of the cafes!
I hope I don't sound too boring, but I don't really have time for hobbies and stuff with work and a family to focus on! That's quite enough for me - for now.
---
Meet the rest of the team