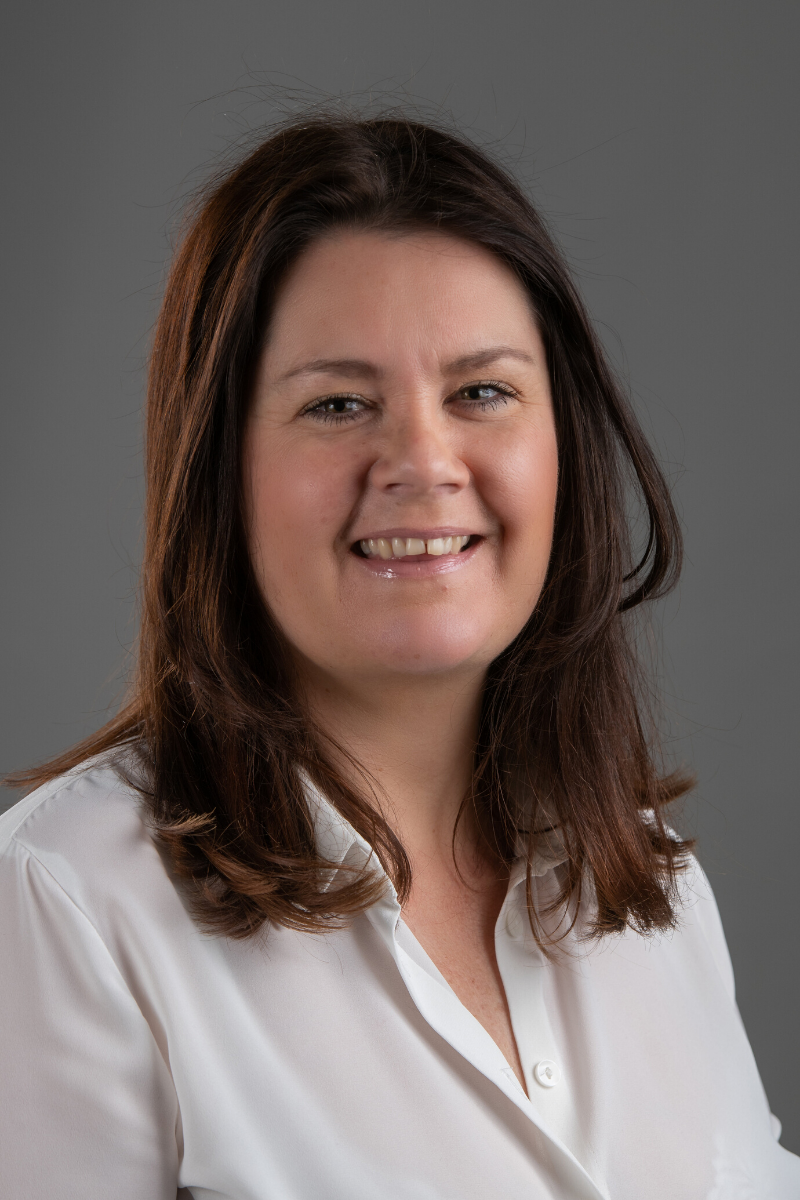 My job description is quite broad really, but it mainly focuses on looking after our landlords and their needs, and a bit of business development.
I've been putting quite a lot of my energies recently into marketing properties (and our business) in ways that are meaningful to potential tenants and landlords, and I'm enjoying that (even the videos I'm having to appear in!),
I love the team here, and sharing the high and low moments we inevitably have with so much business to deal with. The teamwork is strong and we really do support each other, and I think that's so important. It kind of filters through into our relationships with our clients as well, meaning we can carry on going above and beyond for them, and giving them the best service we can.
I'm a St Neots girl myself, and love the town. My dad is here and so are my brothers, sister and nieces. My daughter is at school here and I love walking my crazy cocker, Pebbles - who just doesn't stop - in the local fields and parks.
---
Meet the rest of the team