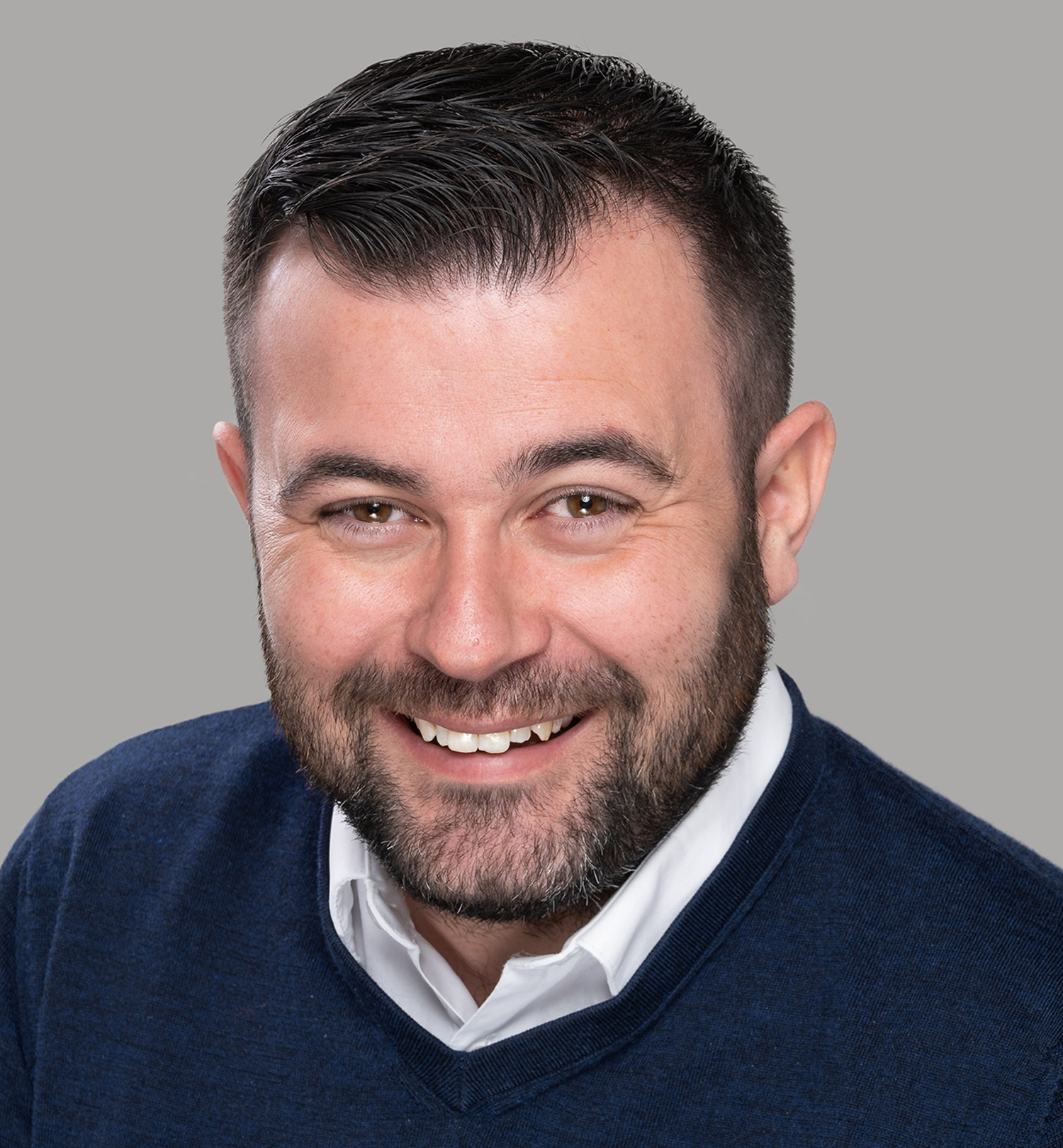 While I was at school, I worked in a traditional sweet shop and although I may now have a lifelong love of sweets, the shop taught me great customer service skills which ignited a passion and satisfaction for helping people realise their goals.
Leaving school at 17, excited to expand those skills, I began working in an Estate Agency and 17 years later, I am now a Branch Manager at Giggs and Company.
Having worked and lived in Cambridgeshire all my life, I have excellent knowledge and experience of the area which works in tandem with my ability to manage a team and a busy office, keeping everything and everyone on track and organised. I love meeting new people and have strong communication values which makes me an ideal person to help you.
In my spare time, I love to travel around the world and explore far flung cities, and when I'm not doing that you will find me spending time with my niece and nephew or relaxing with a gin and tonic!
---
Meet the rest of the team