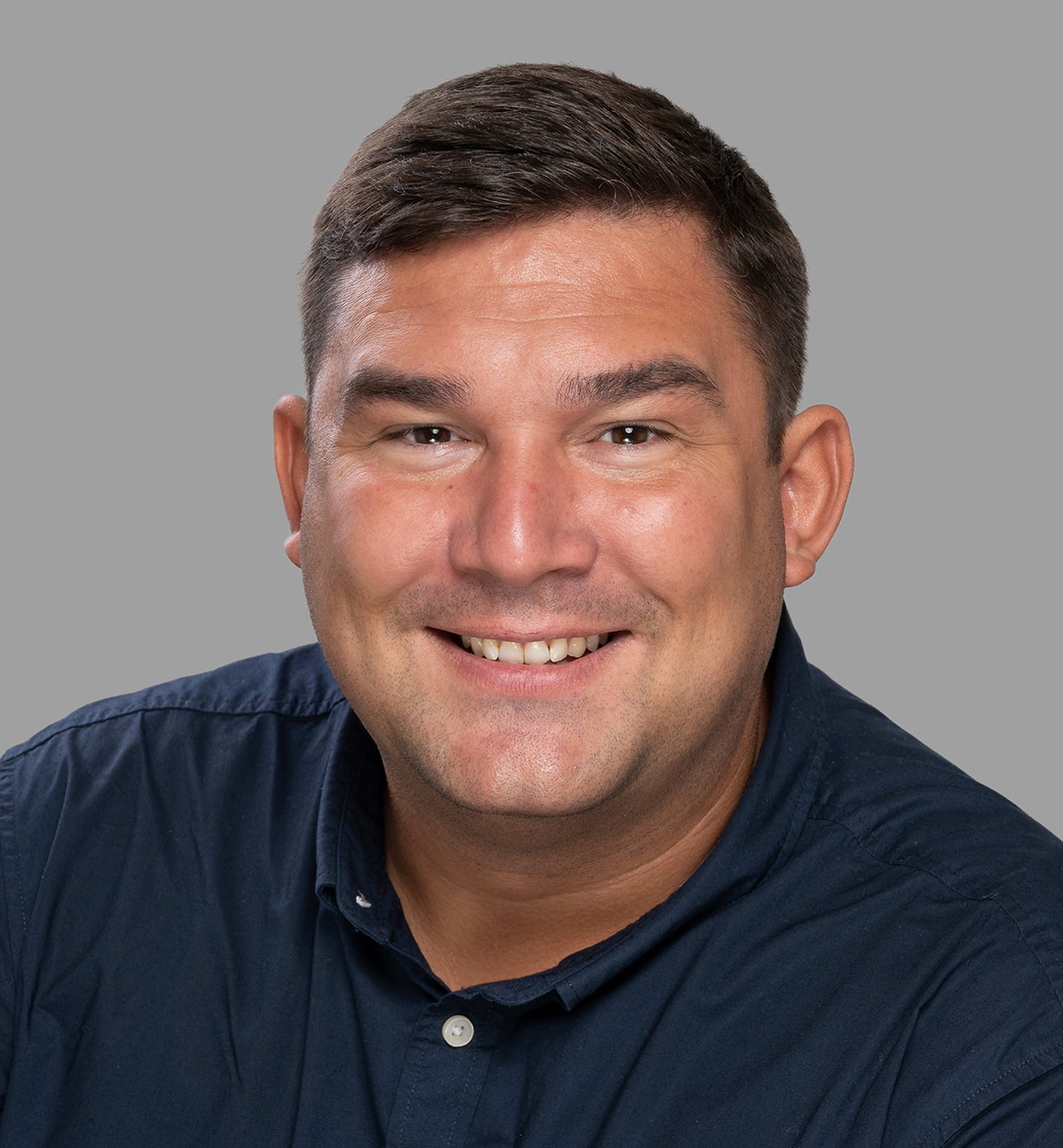 I spend my time at Giggs and Company arranging and carrying out property viewings, keeping vendors up to date with their property sale, and generally giving advice on how to best sell properties.
No day is the same at work, and that's actually something I need, together with knowing that I'm helping people achieve their goals - their dreams even - almost every day.
It's not too difficult for me to know how to sell homes in St Neots and the surrounding area because I actually grew up here and now live in Great Staughton. I love the river and the town's history, and the fact it's so central to Cambridge, Milton Keynes, Peterborough and London. I'm only being honest when I say it's a great place to live.
When I'm not at work? You can find me watching the Mighty Spurs with friends or at White Hart Lane; fishing; and I actually collect local vintage glass bottles - either beer, mineral water or ginger beer from old local manufacturers like Addington and George Taylor.
I love history, and a good old conspiracy theory, and (I know I'm not going to live this one down) I won Boots Baby of the Year in St Neots in 1987!
---
Meet the rest of the team