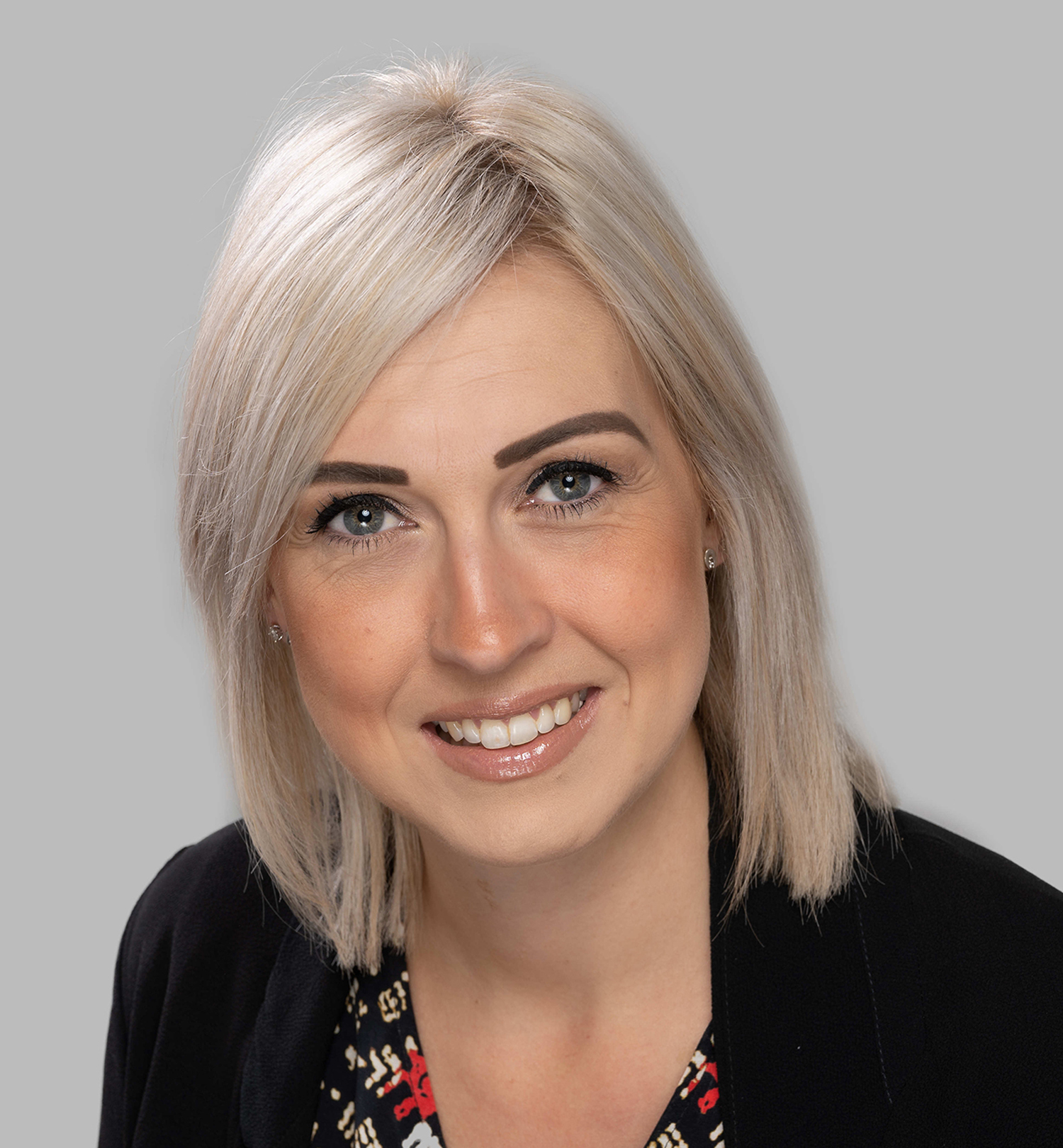 I LOVE helping people and what better way to help than working in estate agency!
Having lived in St. Neots all my life, I am familiar with the area and the local amenities it has to offer. It's a great town. And knowing it this well is a massive bonus when it comes to assisting clients who are looking to relocate into the area. ?
No two days are the same at the Giggs and Company office and although it can be a challenge at times, it's the challenge that I enjoy the most.
I used to work for an IT Reseller in London, but after having my two boys, I decided to change my career so that I could work more locally and have a better work/life balance.
My time out of work is mostly spent with the family and my cheeky dog Rolo (who is completely bonkers and like having a 3rd child)! We like to venture out and socialise with friends when we can.
Work is actually a bit of a welcome break! A break from being mum, the cook, a cleaner, the chef, the launderette and so on...!
---
Meet the rest of the team