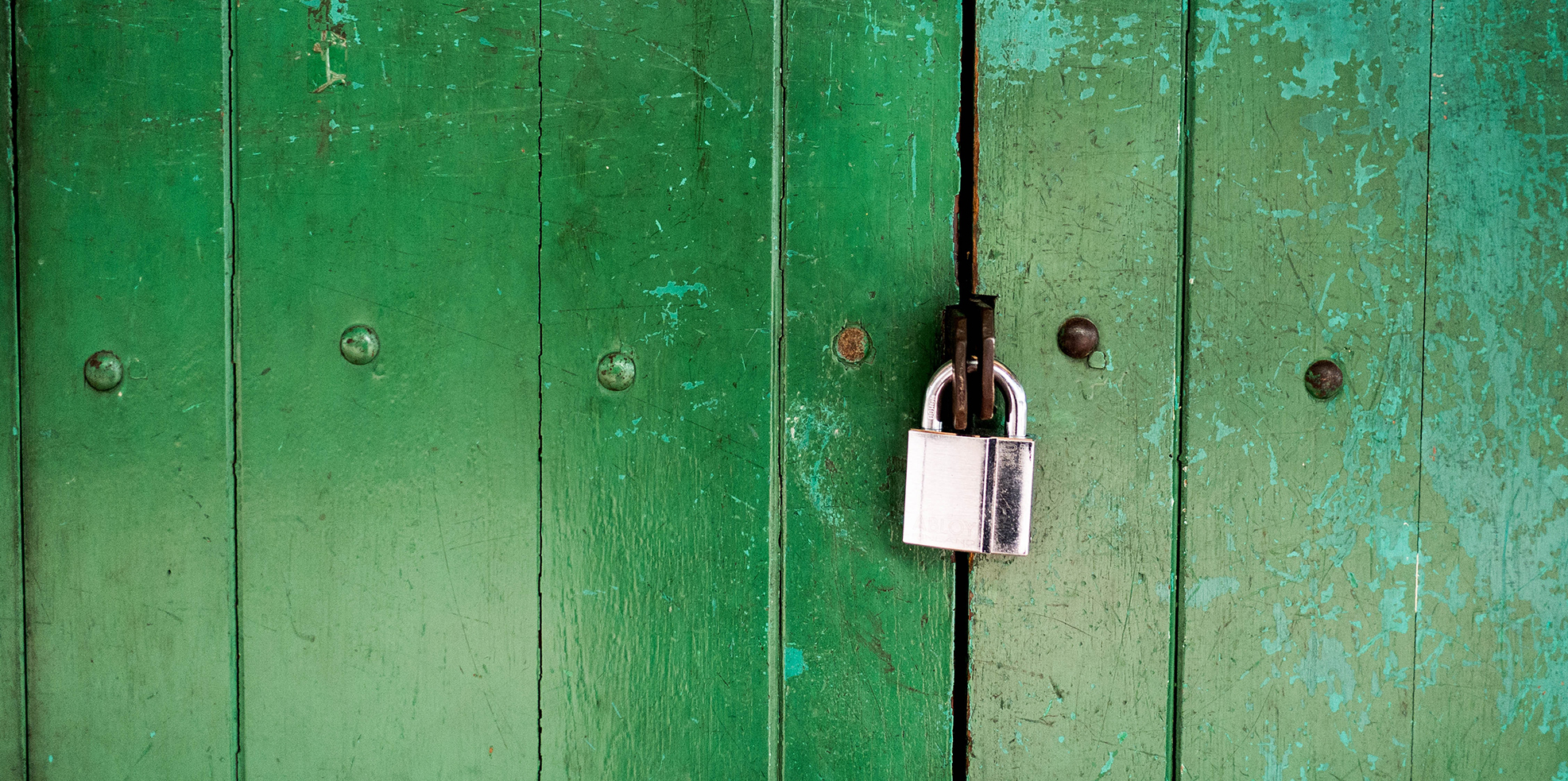 As St Neots first-time buyers are being locked out of the St Neots property market – rents have risen by 3.7%
Read this article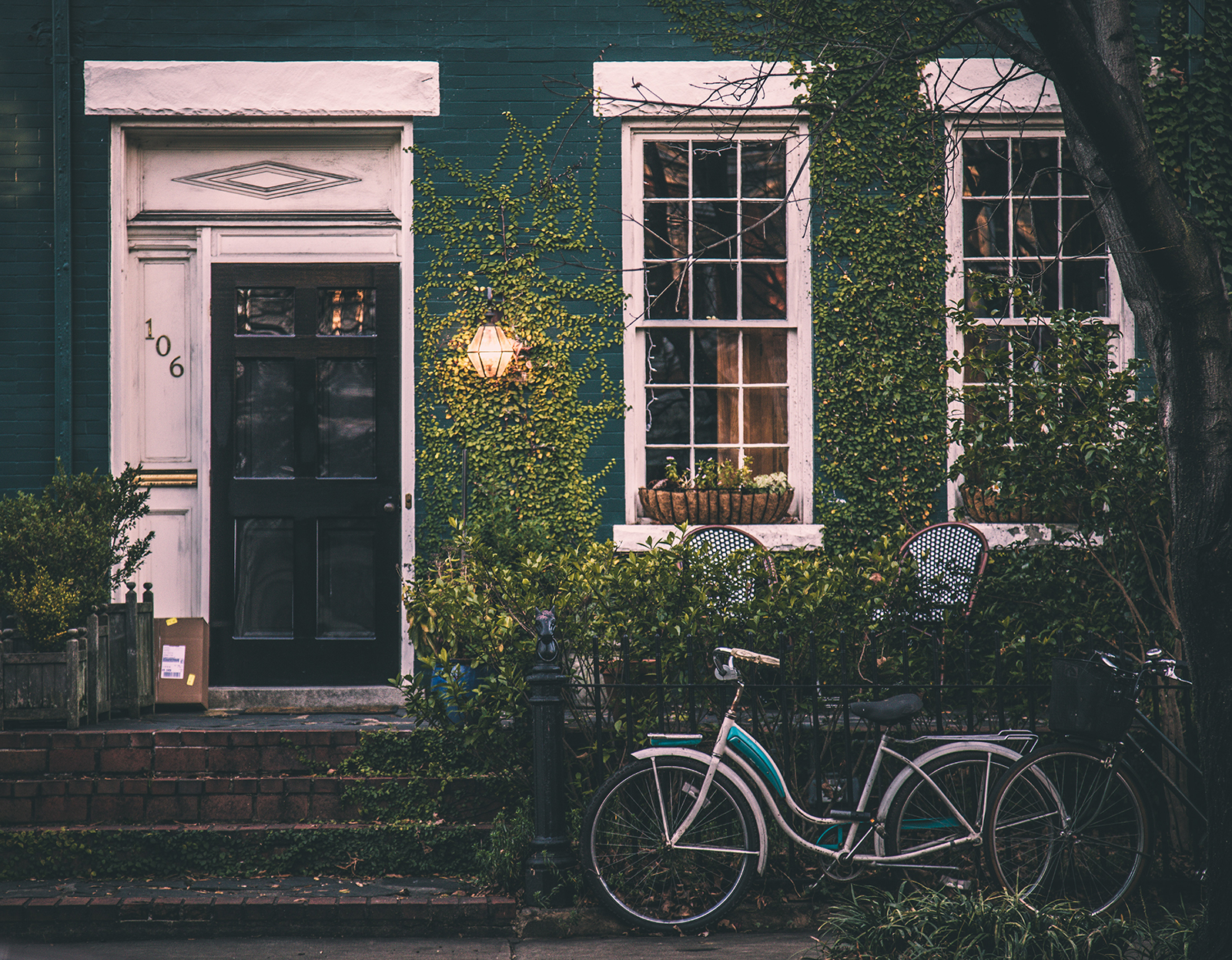 Year on year, November can see a downturn in activity in the property market, and considering where we are with COVID-19 and Brexit, you'd imagine it would be even worse this year.
But, that's not the case. Activity has...
Read this article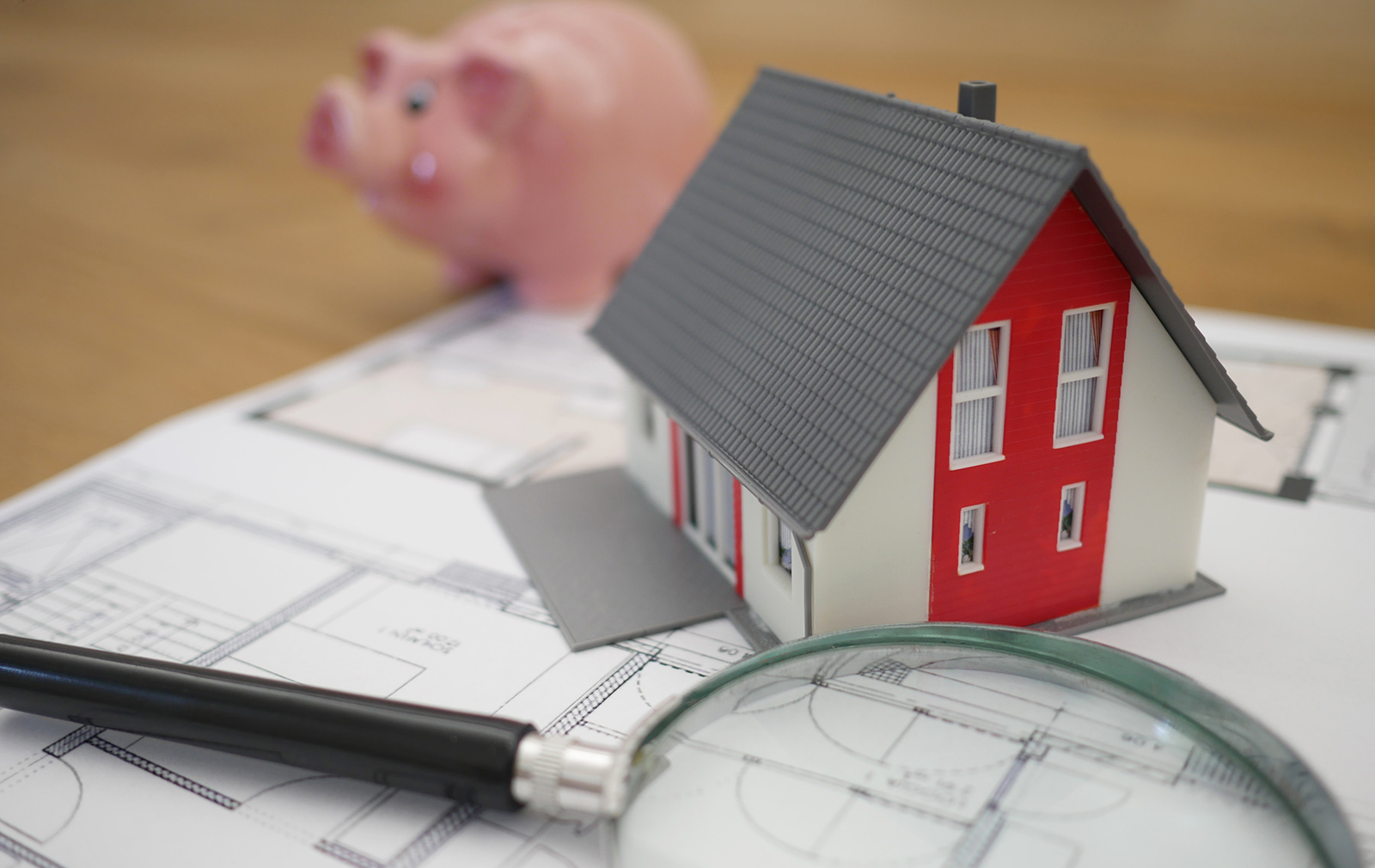 What will a no deal Brexit on the horizon, the end of the stamp duty holiday in March, mortgage payment holidays coming to an end, unemployment set to rise after...
Read this article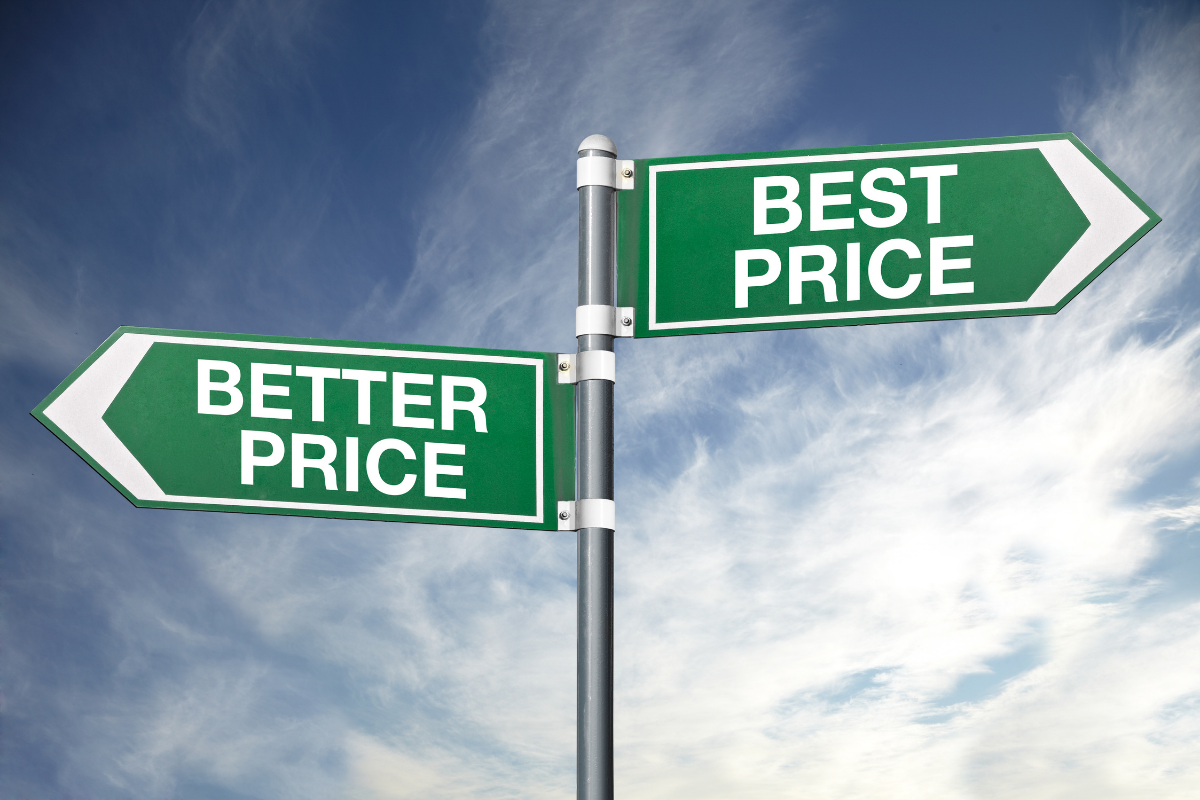 Times change. Technology changes. We get that, because our business model is always evolving. And right now, when we are faced with varying market conditions almost daily, it really matters that we can do that.
One thing...
Read this article