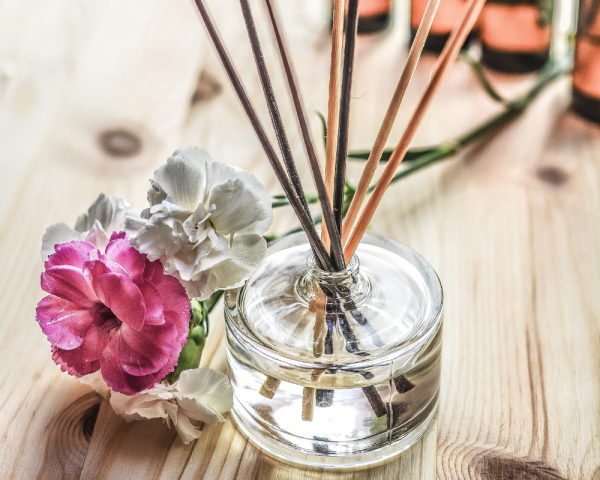 If you're looking to sell your house but want to wait until after the coronavirus lockdown is over, there are still things you can do to prepare.1. Kerb appeal
The first impression a potential buyer has of your house is...
Read this article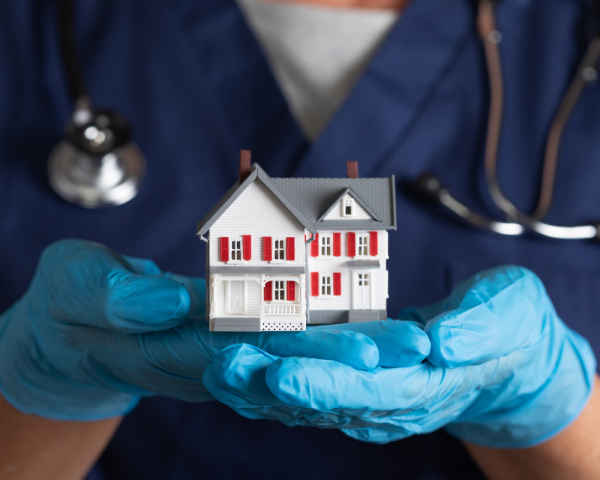 You might have seen and heard some alarming rumours about the state of the housing market as a result of COVID-19 and the lockdown measures. But how does the current global crisis really affect the state of play right here in...
Read this article